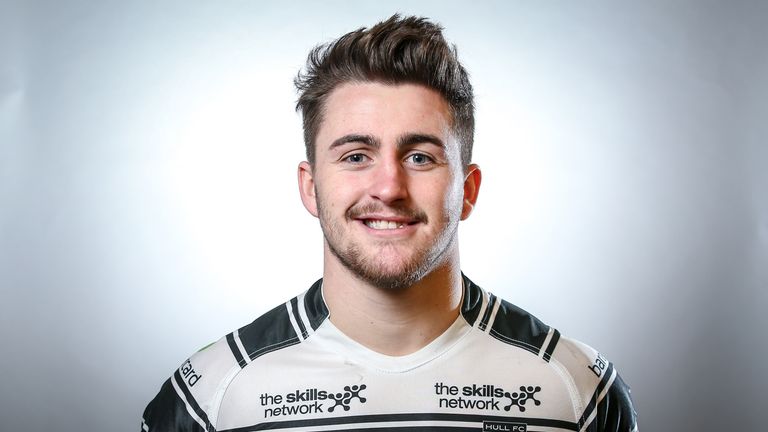 Hull FC are confident they can overcome the loss of leading try scorer Tom Lineham after announcing a new deal for winger Curtis Naughton.
Lineham, who has scored 15 tries in 14 Super League appearances this year, will see out the rest of the season at the KC Stadium.
Hull confirmed the 22-year-old would be moving Warrington on a four-year contract from next season, but also that the club are in talks with an international outside back as well as confirming the Naughton deal.
The 20-year-old, who can also play full-back, has created a favourable impression in his first season with the Black and Whites, scoring four tries in his first five appearances on the wing before being sidelined through injury.
Hull have now taken up an option to extend the contract of the former Bradford player, who spent the 2014 season with Sydney Roosters, by another 12 months and have also offered him a longer deal.
Hull coach Lee Radford said: "Curtis has really taken to the club and has been brilliant for us, on and off the field.
"He has had to wait patiently for his opportunity but continued to push really hard for a chance and when it came he took it with both hands.
"When we first looked at signing him a few people warned us off him but we did our homework, gave him a chance and he has been terrific."
Hull also recently extended the contract of young winger Callum Lancaster and are close to completing a major signing for 2016.
"Our recruitment and retention work is ongoing and we are in advance discussions with a number of parties, which is very exciting for us," Radford said.
"We're looking at players of significant quality that we feel will improve our sides in key areas but we don't want to say any more than that."