LISTEN: Golden Point Ep 21 - Stage set for crucial vote on SL changes
By Sky Sports Rugby League
Last Updated: 13/09/18 10:07pm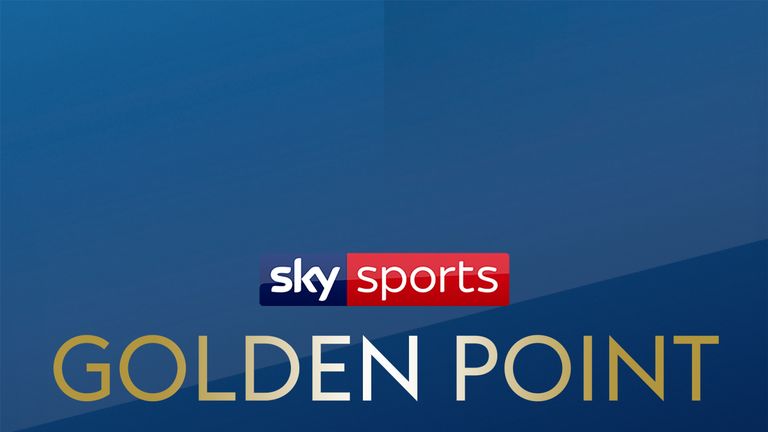 On the latest episode of Super League Golden Point, the team discuss the big story of the week - the vote on the proposed changes to Super League.
Brian Carney is joined by Phil Clarke, Terry O'Connor and journalist Aaron Bower to discuss the battle to shape the future of the sport.
The majority of the Super League clubs are pushing for an overhaul that they hope will give them more control over the game and that includes the scrapping of the Super 8s.
They have proposed a 12-team competition with just one club relegated to the Championship and one promoted with the top five sides qualifying for the play-offs.
However, they have a fight on their hands with a backlash from Leeds Rhinos aligning themselves alongside the Championship and League One sides.
A change in central funding is also a key element of the proposal brokered by Rugby Football League chief executive Ralph Rimmer and his Super League equivalent Robert Elstone.
The RFL has called an extraordinary general meeting in Salford and the stage is now set for a crucial vote on the proposals on Friday.
The panel discuss the options on the table and who holds the trump cards.
Click here to listen to the latest episode of Super League Golden Point podcast and subscribe via iTunes.