Former Salford Red Devils owner Dr Marwan Koukash writes off club debt
Last Updated: 27/11/18 9:22pm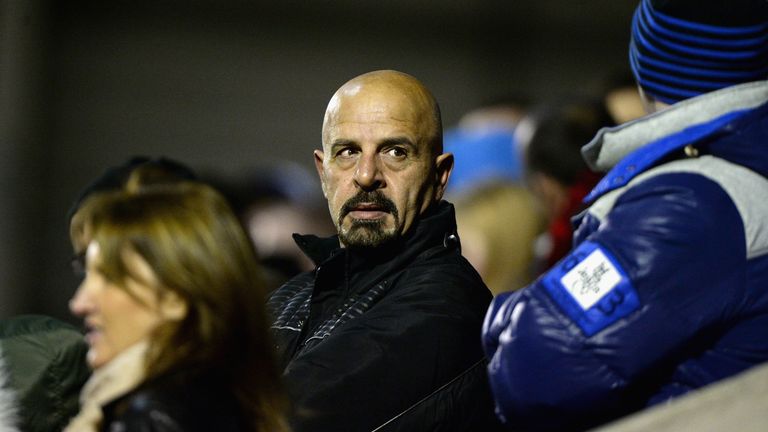 Former Salford Red Devils owner Dr Marwan Koukash has written off all the outstanding debt owed to him by the club.
Since January, the Red Devils have been run as a community club and have become more dependent on donations from their supporters and other members of the public.
The club also appealed to fans to raise cash to help them make a plunge into the transfer market in the summer.
In a statement released on Tuesday, the club said: "Salford Red Devils would like to begin by thanking Dr Marwan Koukash for this fantastic gesture. He has been a huge supporter of the club, both as a fan and as a financial benefactor, and this is something that the club is hugely appreciative of.
"We'd like to thank all the fans who have parted with their hard-earned cash via the aforementioned avenues - it really does help, and it really is appreciated.
"But we know the work doesn't simply stop here and we are continuing to work hard behind the scenes in all departments to ensure that this historic club can prosper in the Betfred Super League."