Widnes Vikings invite investors to take over Championship club
By PA Sport
Last Updated: 29/11/18 9:09pm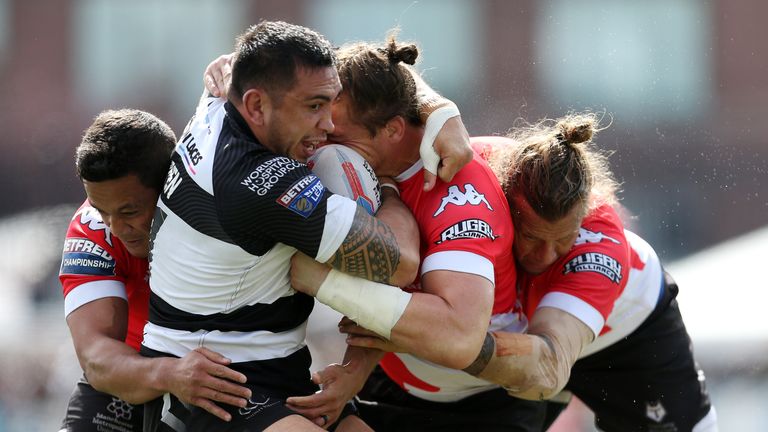 Widnes Vikings are inviting offers for the club following their relegation from Super League.
The Vikings announced on Monday that chief executive James Rule will leave the club at the end of 2018 and chairman Steve O'Connor said on Thursday the directors are willing to hand over their stake free of charge.
O'Connor said any buyer of the Championship club, which lost its place in Super League in 2018, would take on the assets, as well as liabilities, and take charge of long-term strategic planning.
O'Connor said: "The absolute priority for the board of directors at Widnes Vikings has always been to ensure the long-term sustainability and viability of this club.
"As has been stated on many occasions, the board have always been open to the possibility of receiving external investment or agreeing the purchase of the club by a third party, with the intention that every penny received is directly placed in strengthening and sustaining the club.
"Following James Rule's announcement of his plans to move on from the club before the start of the 2019 season, it is important that we again publicly confirm this fact.
"The board remain open to exploring any viable offers for the club to be taken on by a new owner or ownership group.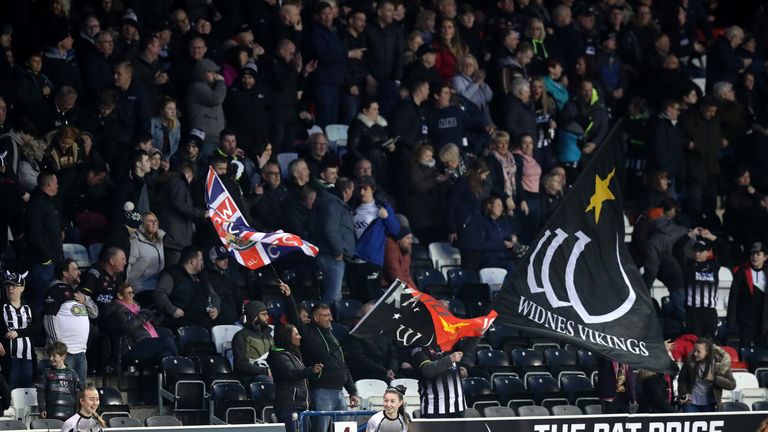 "As such, we would like to confirm that all shareholders of the club are willing to gift their stake in Widnes Vikings to a viable party without charge.
"This gifting of shares to a new owner would see them take full control of the club - its assets, liabilities and long-term strategic direction.
"We hope that a new investor can be found who has the ability to support the sustainability and continued progress of Widnes Vikings for the years ahead."