Super League: London Broncos prop Jon Wallace signs new two-year deal
London Broncos prop Jon Wallace has signed a two-year contract extension with the Super League club.
Last Updated: 04/06/14 4:15pm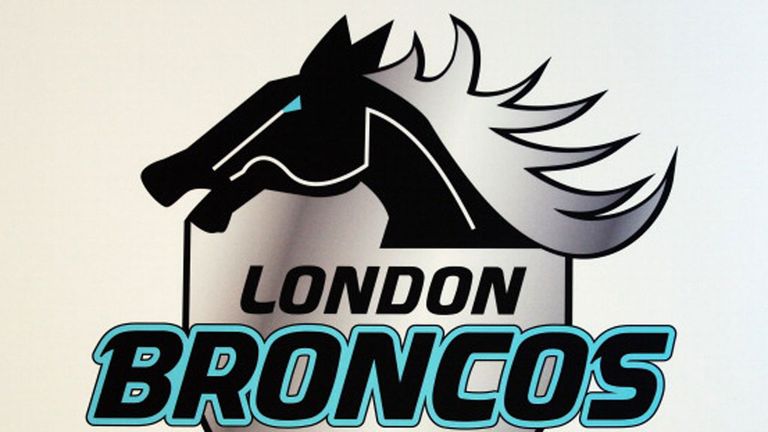 The 19-year-old, handed his breakthrough from the academy this season, will now remain at the club until after the 2016 campaign.
He has become new head coach Joe Grima's first signing since taking over the relegation-threatened Super League club last month.
"I'm delighted to confirm Jonathan as my first signing at the club," the Broncos boss said.
"He's played six Super League games so far this season and has been impressive in all. He has a great work ethic in training and on the pitch.
Satisfaction
"Jonathan has come through the junior ranks at the club which gives us extra satisfaction that we have some good systems in place to produce such talented players."
Wallace, who made his league debut against Wigan in April, said: "I'm really pleased to sign a new deal.
"Things with Joey have been really positive so far, so I'll be really glad to play under him for a further two years."
The Broncos sit bottom of the Super League having lost all 15 of their matches so far this campaign.
Their next game comes on June 13 when they travel to Wakefield Wildcats.