2021 Rugby League World Cup organisers aim for 'biggest and best' ever
By PA Sport
Last Updated: 19/06/18 10:33pm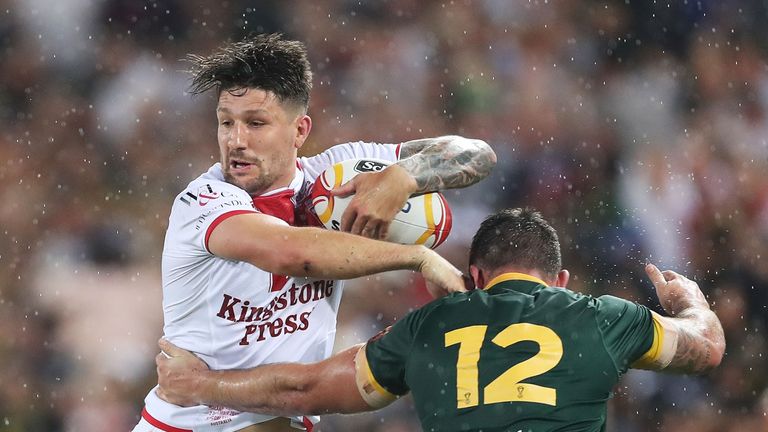 Organisers of the 2021 Rugby League World Cup hope to attract record spectator numbers of around 750,000 as they attempt to grow the sport.
England will stage the tournament in the autumn of that year, the first time the men's, women's and wheelchair competitions have been held in the same place at the same time.
Forty towns and cities have expressed interest in playing a part, with venues not due to be announced until January.
"The vision is to deliver the biggest and best ever World Cup. This is the 16th staging of a World Cup, a tournament rich in heritage, indeed the sport is," said tournament chief executive Jon Dutton.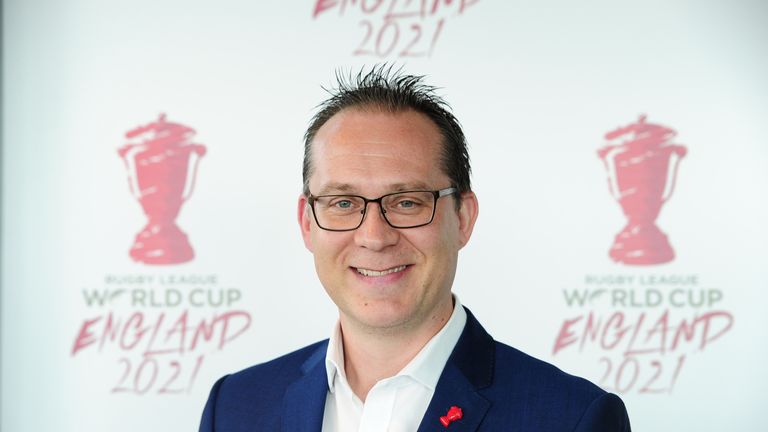 We're moving in the north mainly from towns into cities, that's one of the big differences to 2013.
Jon Dutton
"We delivered this tournament very well in 2013 when almost half a million spectators came along and enjoyed the tournament; the one that's just gone in Australia, New Zealand and Papua New Guinea was attended by 375,000.
"Our target is to get that number somewhere in the region of three quarters of a million, we have to transcend the sport."
A commitment to government as part of the funding process means 80 per cent of the men's competition will be staged across the sport's northern heartlands, while London will also be significantly involved.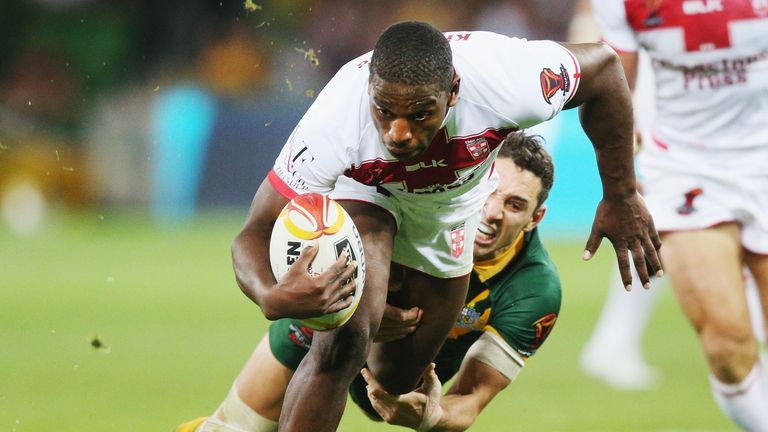 As in 2013, when France hosted two matches, there remains a possibility that games could be played outside England.
"We have been blown away by the energy, dynamism and enthusiasm of the aspirant hosts," added Dutton, who was speaking at a launch event in London.
"We've got real big chunk of towns and cities that are really energised by the process.
"We're moving in the north mainly from towns into cities, that's one of the big differences to 2013.
"London is critically important, games will be staged in the World Cup in London and then the rest of England is quite interesting.
"We've had some really interesting conversations, let's just see what comes of those."
The tournament will increase from 14 teams to 16 in 2021 with the eight quarter-finalists from last year's competition, including hosts England and holders Australia, guaranteed qualification.