Australia propose Kangaroo tour in place of 2019 British Lions tour
By Jac Rogers
Last Updated: 12/07/18 4:40pm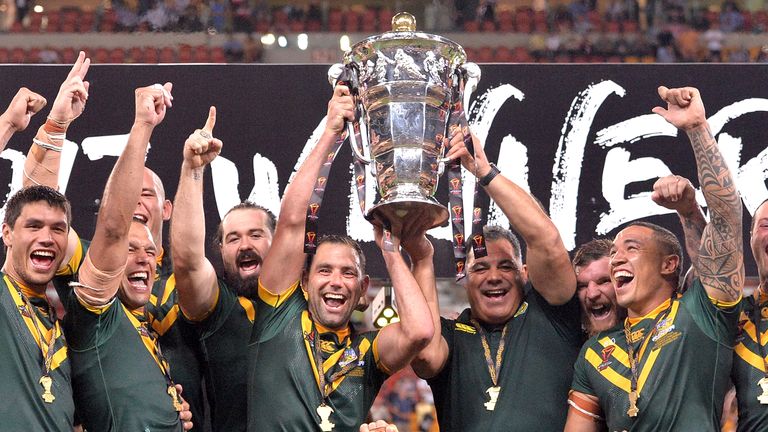 Australia have proposed a Kangaroo tour of Great Britain in 2019 in place of the planned British Lions tour down under.
The proposal is part of a wider plan to revamp the next four years of the international calendar.
Many of the suggestions brought by Australia Rugby League (ARL) chairman Peter Beattie have already been agreed by the Rugby League International Federation (RLIF) including an international nines tournament in 2019.
If given the green light, the Kangaroo tour would mark a first solo trip to England by Australia since 2003, something Beattie feels is long overdue.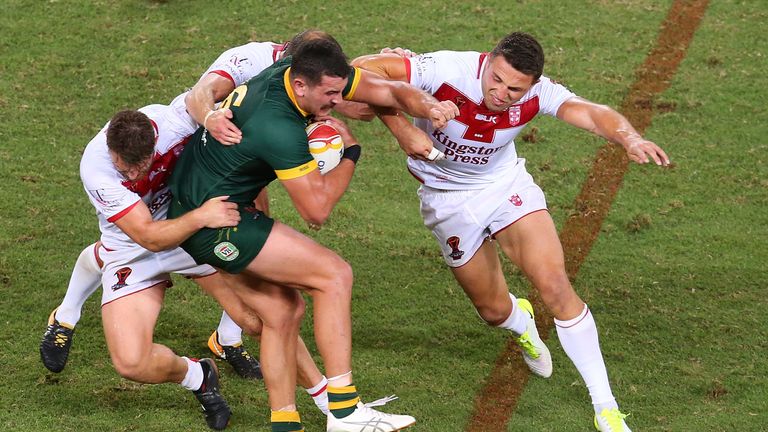 "Many of the biggest stars of our game will tell you that a Kangaroo tour was the highlight of their career," Beattie said.
"With the revival of interest in international rugby league, there is no better time to revive the Kangaroo tour and reward our finest players with a three-Test series in Great Britain."
The ARL chairman is also proposing two separate Four Nations Series to be held in 2020. This would feature Australia, New Zealand, Tonga and Samoa in the southern hemisphere with the northern hemisphere featuring England, France, Papua New Guinea and Fiji.
It could mean disappointment for Rugby League fans in the USA as last month's historic Test between England and New Zealand in Denver would not be repeated in 2019.
There are however still plans to kick off the NRL season in the United States next year.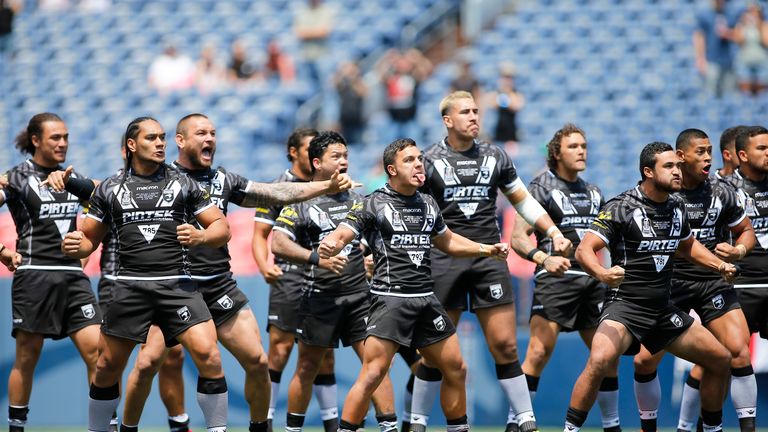 Beattie said the new calendar for 2019-22 would provide more opportunities for Pacific nations to compete on the bigger stage.
"We saw during the World Cup how the Pacific Nations emerged as genuine rivals for the top tier nations - and thrilled fans at the same time.
"We are presenting a four-year calendar which can be repeated and replicated in future cycles to give the international game more certainty and exposure.
"Those tournaments and events will be book-ended by a World Cup every four years."