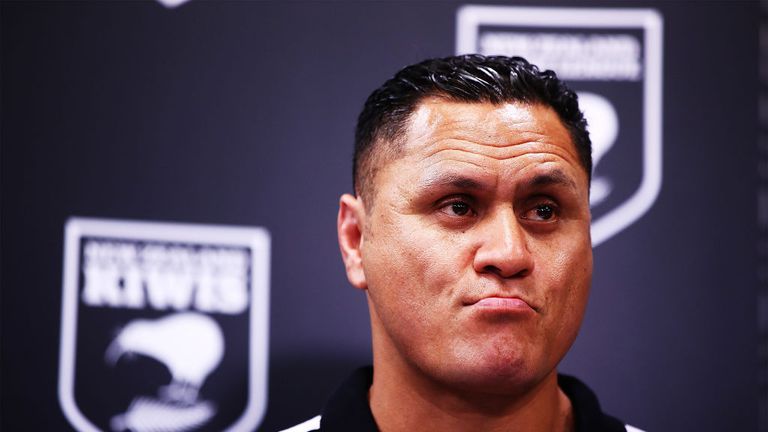 Under-fire New Zealand coach David Kidwell is considering his future following the Kiwis' embarrassing loss to Fiji that saw them bundled out of the World Cup in the quarter-finals. 
The tryless 4-2 defeat in Wellington on Saturday was New Zealand's second-successive defeat to a tier-two nation after they fell to Tonga the previous week in a pool match.
As the public and the media aimed fire at the beleaguered Kiwis, Kidwell and captain Adam Blair tried to put a positive spin on the shock defeat.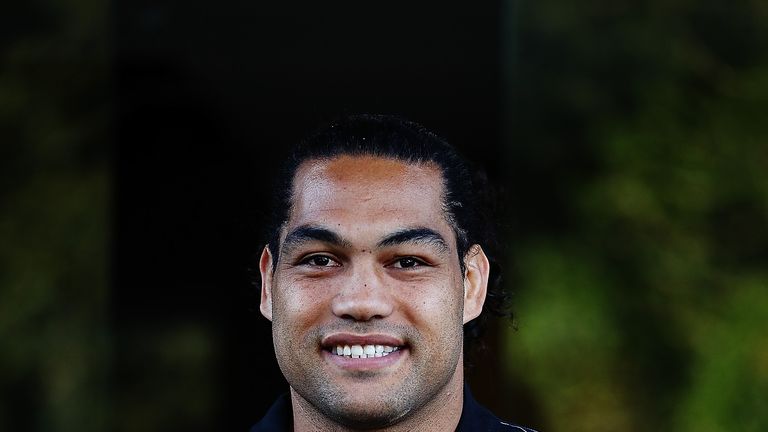 "I can't question our effort and our toughness," Kidwell said, while Blair claimed New Zealand had "set some high standards".
But New Zealand Rugby League chief executive Alex Hayton said the Kiwis brand had been "damaged" and a blunt Fairfax Media headline declared "NZ league hits rock bottom".
The New Zealand Herald said the campaign "ended in a stunningly inept and embarrassing" loss to Fiji, with "a lack of cohesion, direction and accuracy and a plethora of unforced errors".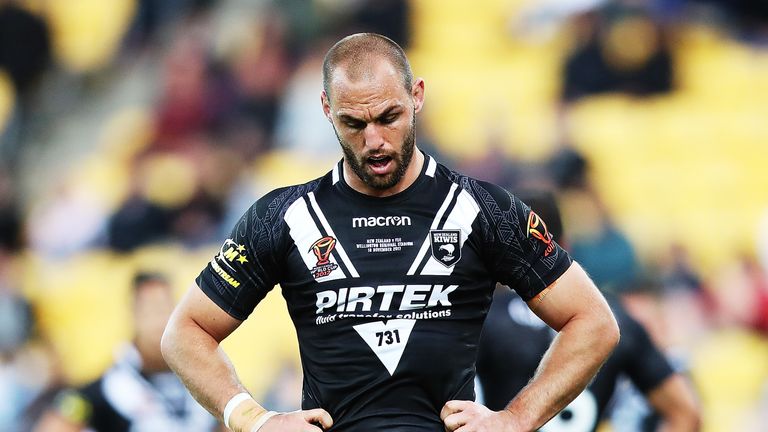 As criticism mounted on social media and talk-back radio on Sunday, Kidwell said he was now considering his future, with his current contract with New Zealand Rugby League due to end in January.
"I didn't get any sleep last night and really thought about what I want to do, what I want to achieve. I have to really sit down and think [about] how much you put into it and how much you get out of it," he said.
"I know I've created something here. It's whether I want to continue or the people will let me continue to see the fruits of the start of this.
"At the end of the day I'll do what's best for the jersey. That's always been my vision."