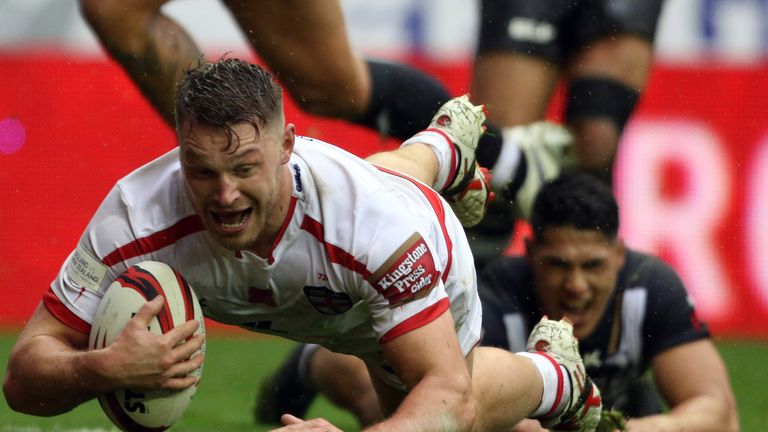 England's groundbreaking Test match against New Zealand in Denver has been given the go-ahead and will be the first of three meetings in the United States over the next three years.
The match between Wayne Bennett's England and the Kiwis will be staged at the 76,000-capacity Mile High Stadium on Saturday, June 23, with a local 2pm kick-off (9pm UK time).
"For us to grow stronger as a group and build on the progress of last year, these are the games we need to be involved in," said Bennett, who signed a two-year contract extension earlier this month .
"We saw the benefits of taking on Samoa mid-season ahead of the World Cup.
"We hear people talking about growing the game and this is the perfect opportunity to take two of the world's elite nations over to a country that loves sport and entertainment.
"Denver will be a good fit for the game - they have popular American football, basketball, baseball, hockey and football sides, so it seems there's a real appetite for sporting events and to experience something new in this city."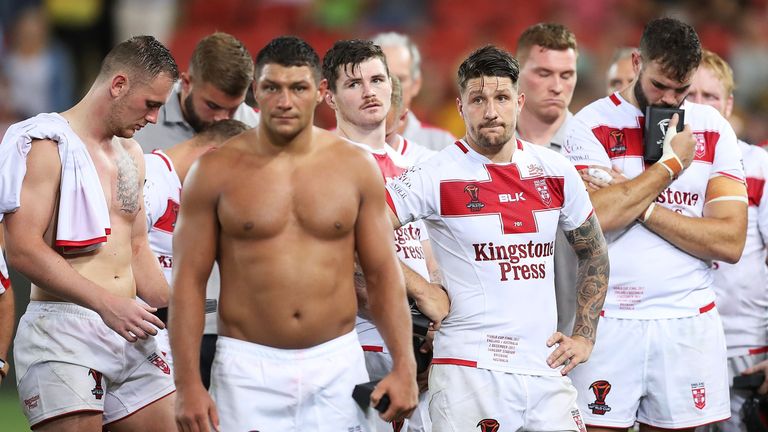 The international, organised and funded by Australian promoter Jason Moore to raise the profile of rugby league ahead of the 2025 World Cup in the United States, will go ahead despite opposition from some NRL clubs concerned over player welfare.
The match will take place on a blank weekend in Super League which was set aside for the Pacific Test series in Sydney and a standalone State of Origin match.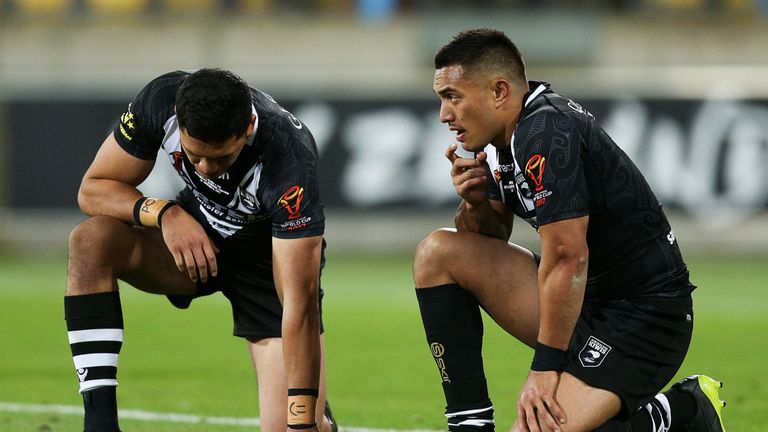 NZRL chairman Reon Edwards said: "We have worked with the Rugby Football League and the Rugby League International Federation on this, agreeing to play a New Zealand-England Test in the United States each year for the next three years.
"Rugby league is making impressive strides in the United States and Canada. This Test match is an opportunity to showcase the highest level of our sport in the North American market, which has significant participation and commercial potential."