Jon Wells quarter-final review: Australia flying high but job done for England
By Jon Wells
Last Updated: 20/11/17 4:10pm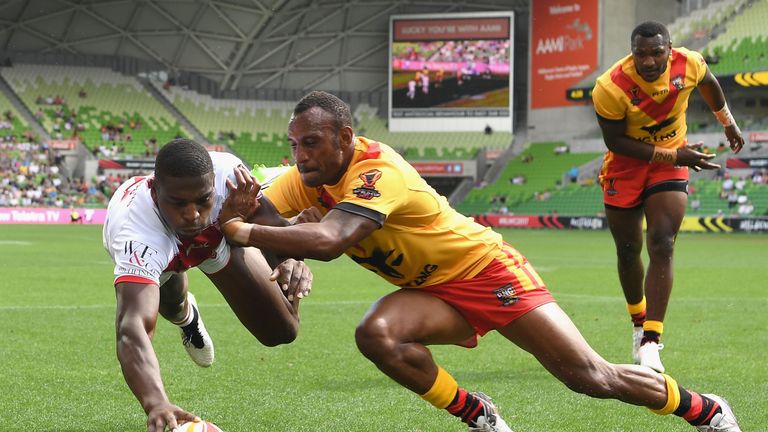 Jon Wells looks back on the weekend's quarter-finals, including England's victory over Papua New Guinea...
Australia 46-0 Samoa
As expected and I'm not sure we've learned anything new from the result of this one - other than this Australian squad has a depth of talent that is the envy of the sporting world.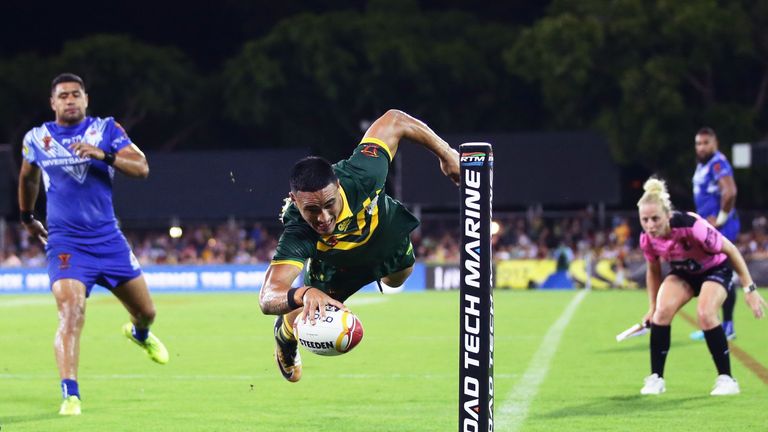 What is hugely significant for me is that the Kangaroos are sleepwalking their way through another World Cup in the absence of their biggest influence and best individual player in the last decade in Johnathan Thurston.
Indeed, against Samoa I thought that Billy Slater, Michael Morgan, Cooper Cronk and Cameron Smith were once again the catalyst of everything good that Australia did - and there was plenty to like.
To progress so easily in the tournament without Thurston illustrates the holders' quality - though it's hardly surprising. Valentine Holmes of course grabbed the headlines with five tries - but for me it was their unflinching defence which should be lauded.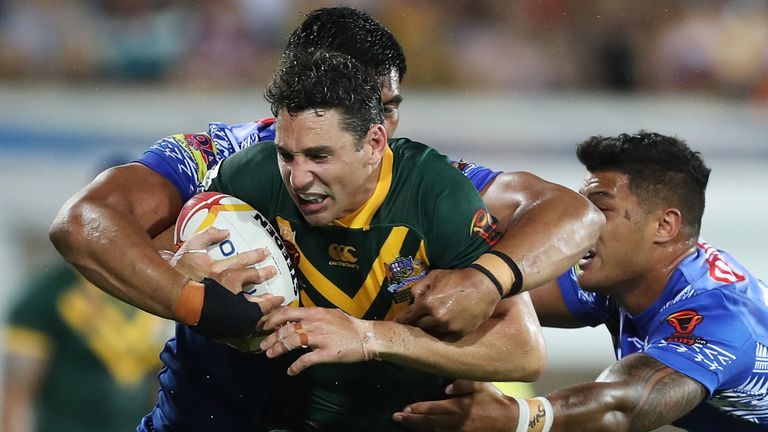 They have conceded just ten points in their four World Cup matches to date (I'll repeat that for emphasis - ten points in four games); I don't care who the opposition are, that level of defensive discipline requires levels of concentration which you just don't see outside that Australia camp. Fiji have been put on notice…
Tonga 24-22 Lebanon
Tonga now face England in the semi-finals next weekend - but how different it could have been!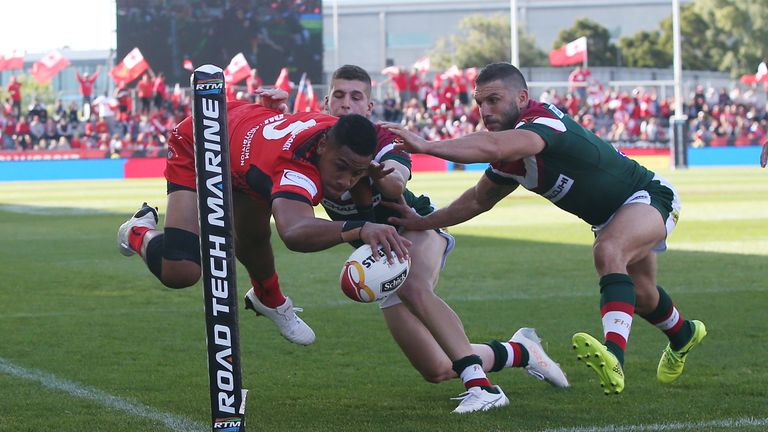 When Tui Lolohea scored in the third minute I was ready for a real blow out in the scoreline, but Brad Fittler's men really dug their heels in - and were arguably the more entertaining side in the first 40 minutes, with some great work from Mitchell Moses and Anthony Layoun providing timely reminders that they weren't going anywhere without a fight.
Even if we don't talk about the obstruction ruling - harsh, in my opinion - that denied Doueihi a second try which would have tied up the scores with 25 to go, this will be looked back upon as a really successful World Cup for the Cedars.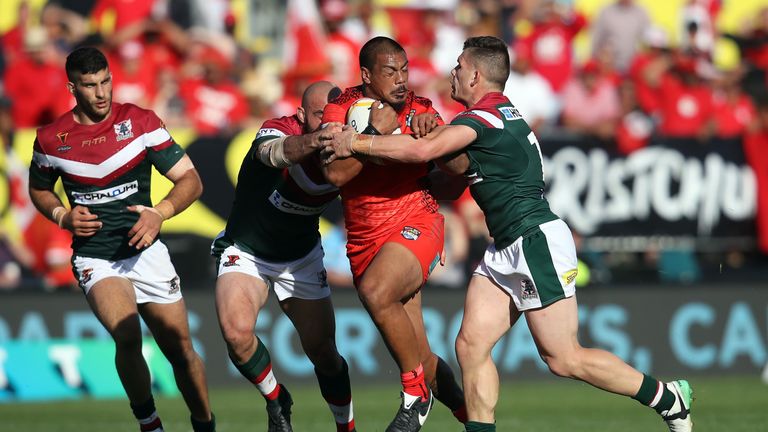 Tonga progress, but a reputation forged in the group stages has now revealed its first cracks. England should be really confident going into the semi-final.
New Zealand 2-4 Fiji
A simply amazing result for Fiji and for the smaller Pacific nations. Yes, New Zealand are a shadow of the team they were just 18 months ago; and yes, this is in part due to the exodus of players, primarily to the Tongan national side, on the eve of the World Cup.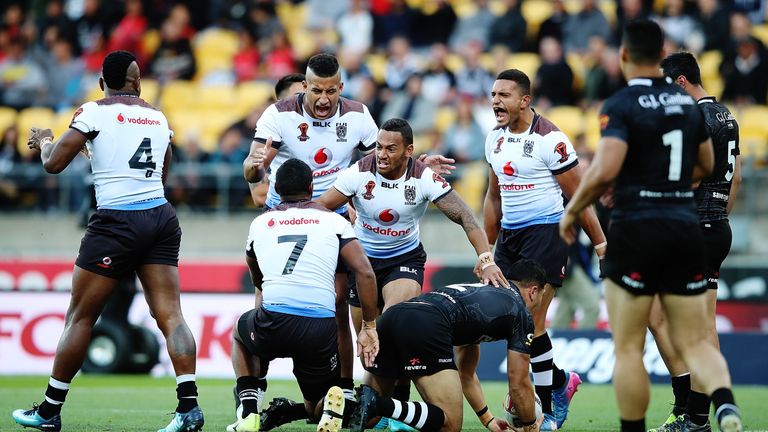 But all this should not detract from a nerveless performance from Fiji who book their place in a World Cup semi-final for the third time in succession. Their "reward" is to face Australia - and even the dreamers among us will find it hard to envisage a scenario where they will line up in that Brisbane Final on December 2.
However that should take nothing away from what they have achieved in the 2017 World Cup, where they remain unbeaten having conceded just 32 points in their four matches, scoring a tournament high of 172 points. Mick Potter is an astute coach who has provided the environment for the Fiji Bati to excel - and excel they have.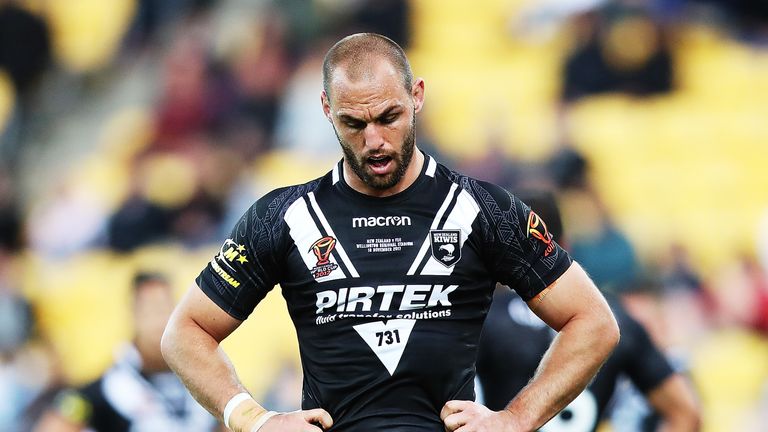 The less said about New Zealand the better. David Kidwell's men looked directionless for large parts of this tournament, and Shaun Johnson has been nowhere near the level he has shown for the Kiwis in previous years. They have a re-building process ahead of them, one fears beginning with the departure of their head coach.
Papua New Guinea 36-6 England
The key for me in this match was navigating the game and being able to line up for a semi-final with our key players intact. Well, mission almost accomplished. Sam Burgess got through the game with no ill-effects from the knee injury that saw him miss the last two matches, tick. But now the attention shifts to Kevin Brown.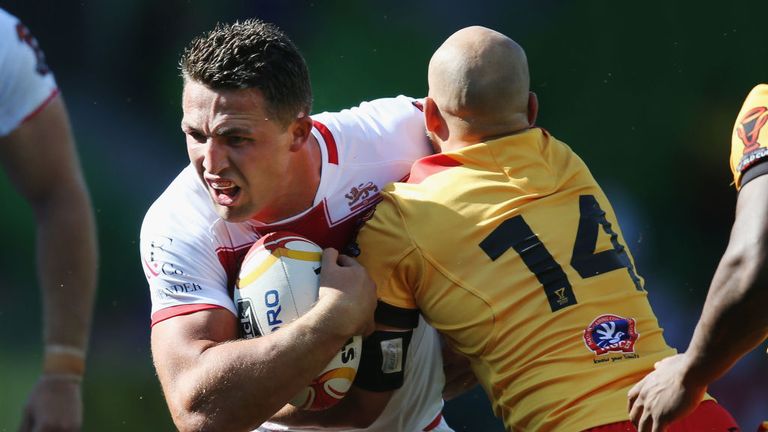 Initially on the fringes of the squad, Jonny Lomax's injury and subsequent shifting of Gareth Widdop from half-back to full-back opened the door for Brown to reprise his half-back partnership with Luke Gale - I thought the two played really well in tandem in their defeat of Papua New Guinea before Brown's exit at half-time.
All fingers will be crossed that he passes his required fitness test to take his place in the semi-final. Indeed, it was another game for England that can be characterised by two distinct halves. They are looking increasingly slick in the first 40 minutes as the tournament has progressed, only for handling errors - and therefore, set completion rates - to disrupt their flow in the second 40.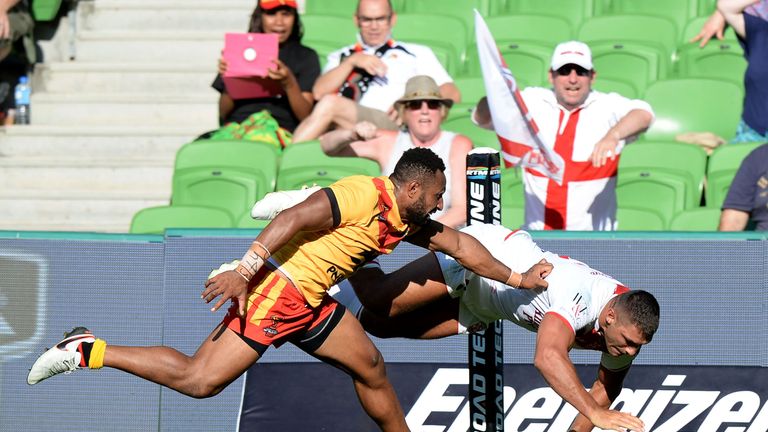 Execution is the watch-word for England once again. Progress is clearly being made, and I do think that they will go on to beat Tonga in their semi-final… but I imagine the "E" word will be their focus this week.
Just a word on Jermaine McGillvary. Another superb performance from a winger who has really become a major asset for this England team. We always knew he was a threat with ball in hand, both as a finisher and a set-starter. But it is his defensive decision-making which has set him apart in this World Cup. It really is great to see - keep it up Jerry!