Rugby League Expert & Columnist
Brian Carney reviews Rugby League World Cup week two
Last Updated: 06/11/17 3:12pm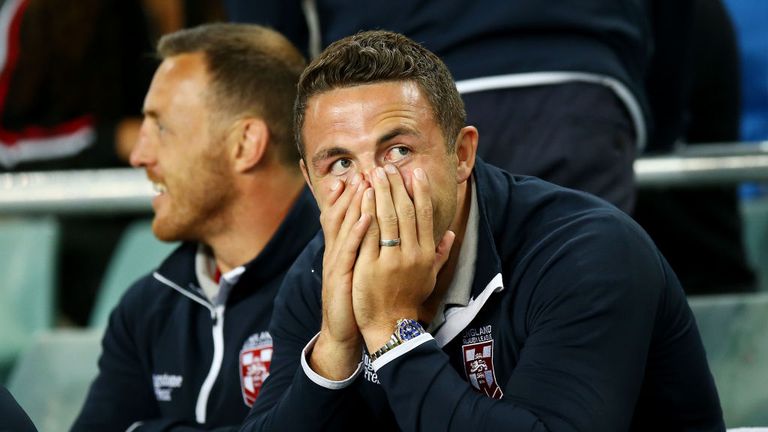 Round Two produced another captivating weekend…some teams covered themselves in glory, but others missed their chance to.
Port Moresby hosted a game of colour and commitment; I thought Ireland were clinging on for much of the contest, despite taking an early lead - and were fortunate the Kumuls didn't have the personnel to be more clinical.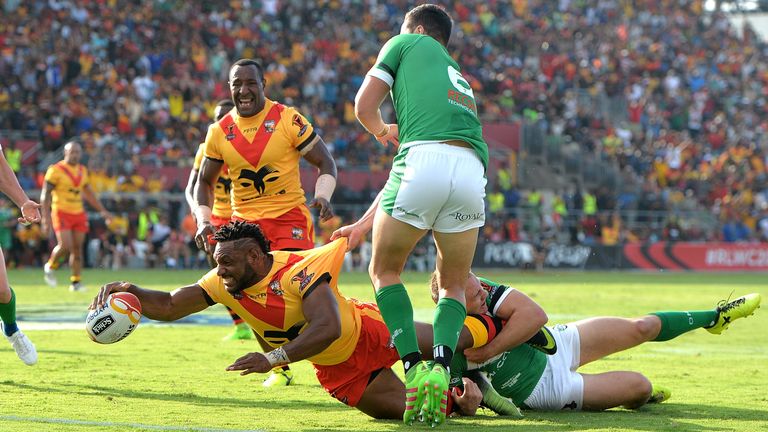 Without a creative foil for Liam Finn, Mark Aston's side struggled when the Wakefield man ran out of ideas - but the Wolfhounds' physical commitment in the face of an incessant Papua New Guinea onslaught was nothing short of admirable. I tip my hat to every one of those bruised bodies.
Well done Papua New Guinea - and congratulations on the carnival, and crowds, you brought to the competition - and in Garry Lo, Super League may have a new superstar. But Michael Marum's side will need to be an awful lot smarter if they're to progress beyond the quarter-finals…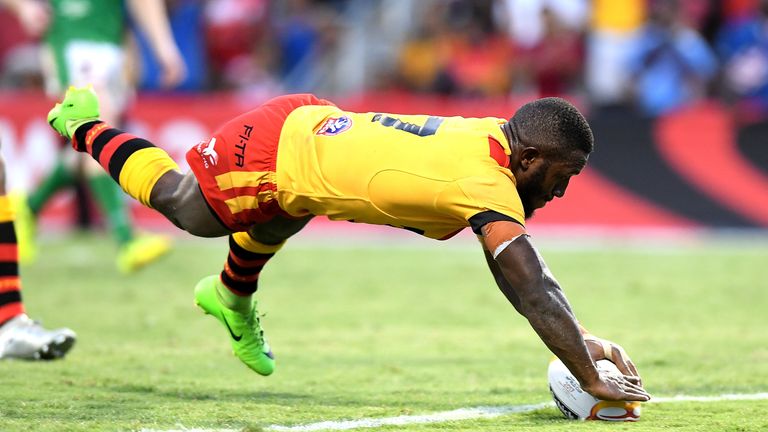 Miserable World Cups for Wales and Scotland essentially ended, if they ever really began, with both sides on the end of absolute hammerings.
In Wales' case their race is officially run. For Scotland, an extremely unlikely victory over Samoa would actually still see them through to the quarter-finals, despite having lost their two games to date by a combined total of 124-10.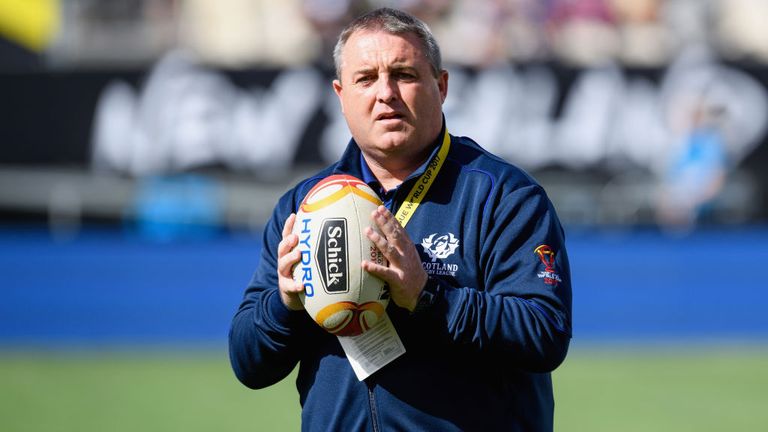 The Bravehearts having three men sent home in disgrace marks this out as a campaign that will probably have set the international team back years - and unfortunately, maybe we saw the strength of Welsh and Scottish rugby league for what it is.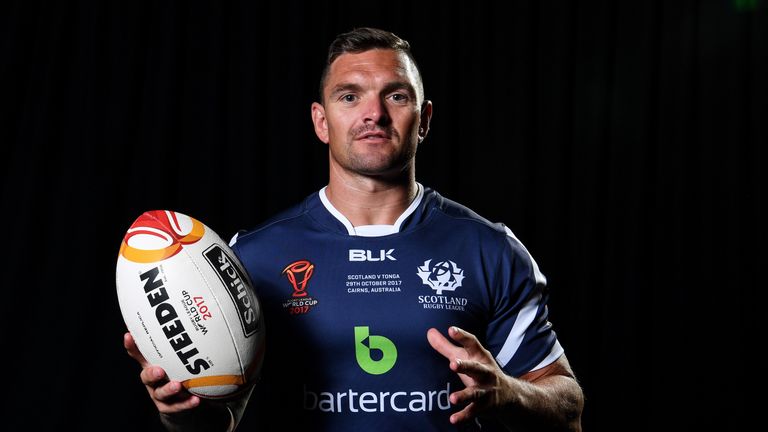 On the flip side, New Zealand, who could not have had more disruption going into the competition, were ruthlessly brilliant, and will force a re-think of their tournament prospects.
Fiji's only opponent was the clock for most of the game; a team in every sense of the word, where rugby league superstars, and some lesser lights, have blended together to form a side worth setting your alarm to get up for.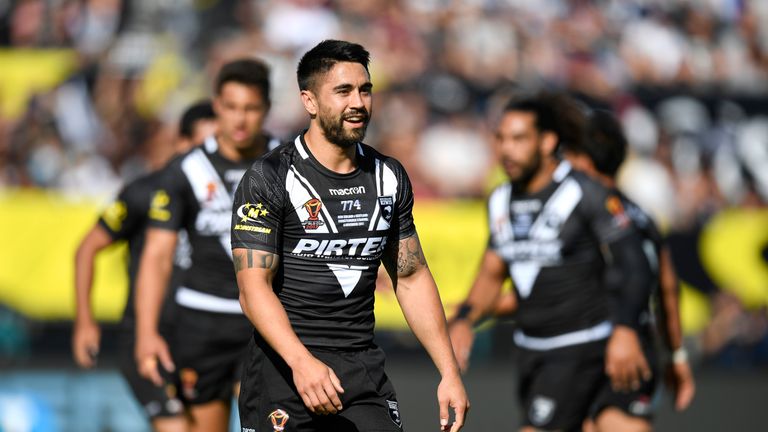 France, as absolute outsiders against Australia, did not roll over - and made the game watchable.
In the halves, Cameron Munster and Michael Morgan didn't exactly fire for the Kangaroos; England will be hoping,if they are to meet Mal Meninga's side later in this tournament, that there would be no Cooper Cronk or James Maloney available; without those two, the Kangaroos are far less effective.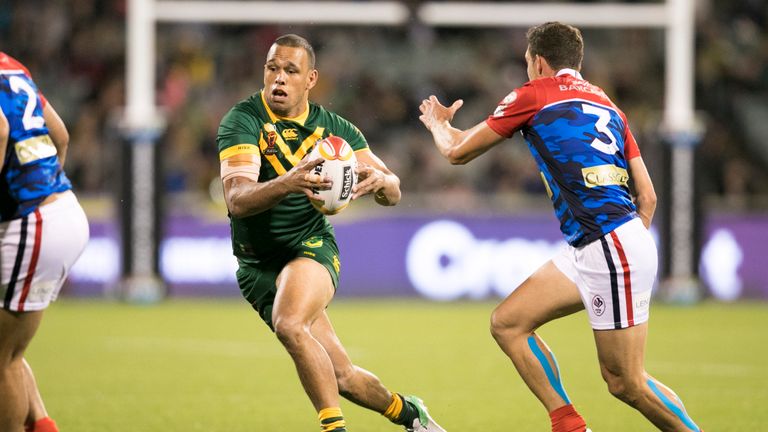 Saturday's Pacific clash between Samoa and Tonga was everything you would hope international rugby league should be: massive crowds; a wonderful pre-match celebration of culture and entertainment; and some world superstars on show.
Matt Parish's men kept themselves within striking distance for longer than I thought they would - and made the Tongans work harder for their victory than many good judges anticipated. Tuimoala Lolohea and Ata Hingano were impressive at halfback and that perceived area of weekness disappeared a little.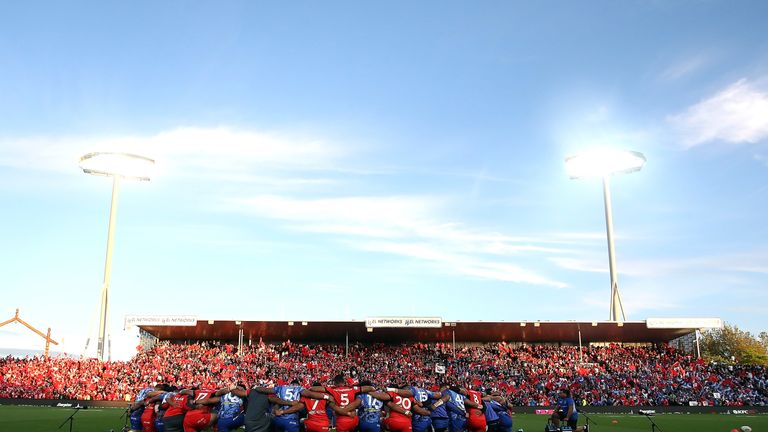 Warrington's new recruit, Ben Murdoch-Masila, showed Wolves fans what they can expect next year, too; Salford followers will recognise that kind of display from the first half of Super League XXII.
They're a genuine threat, but they'll need that level of performance again if they're to cause an upset and reach the Final - or even win this competition…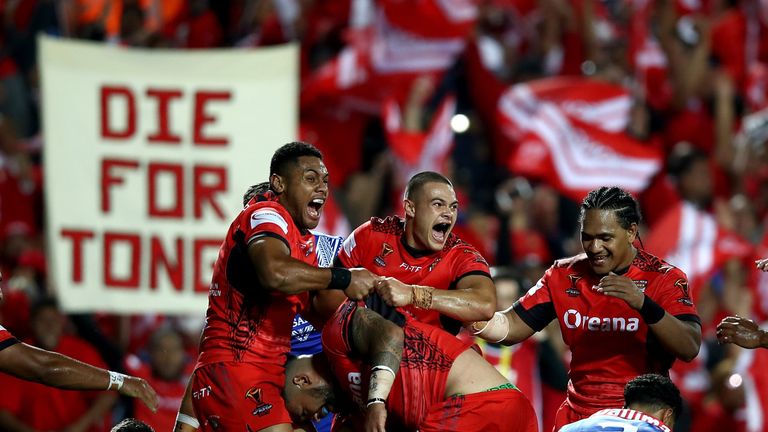 Which leaves England. Of all the post-match reaction to Saturday's win over Lebanon, I thought the most honest was Ryan Hall. I agree: the display was disappointing; not good enough; with too many mistakes.
England, arguably the second or third best team in the world, should have put the Cedars to the sword. If this expensively catered-for side, with all their staff and facilities, cannot look effective in dismissing a team at Lebanon's level, then there are issues.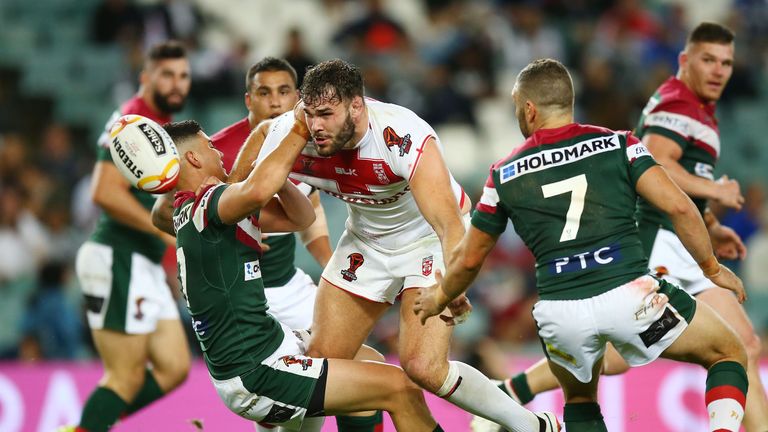 Yes, they needed to win the match; I get that - but a performance is needed as well. There's no hiding it: the likes of Robbie Farah and Mitchell Moses may be very good players, but if that's not being reviewed as a substandard display, then Wayne Bennett's men are in a world of trouble.
England were close to full-strength - but there are players not reaching the levels we know they can - and others, perhaps more worryingly, who appear incapable of raising their impressive club level on the international stage.
With a bit of luck, England can still win the tournament, but there's so much room for improvement, and maybe therein lies the hope…