Dane Coles to miss remainder of Hurricanes' Super Rugby season
By Reuters
Last Updated: 05/05/18 8:59am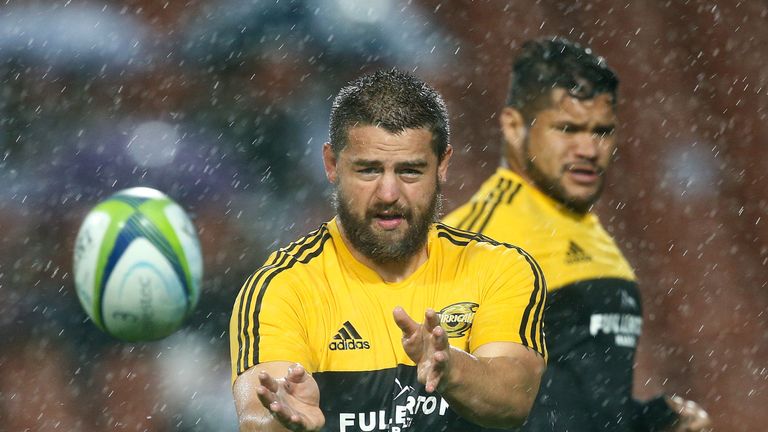 All Blacks and Hurricanes hooker Dane Coles will miss the rest of the Super Rugby season through injury but has tentatively targeted a return in New Zealand's provincial championship.
The 31-year-old had a disappointing 2017, missing the British and Irish Lions series because of mysterious concussion symptoms and limping out of the November tour with a cruciate ligament injury sustained against France in Paris.
Coles has been on the recovery trail since surgery in December and although he is now running with the help of a knee brace, he believes he will only get back on the field for his Wellington province in New Zealand's second-tier competition, which runs from August to October.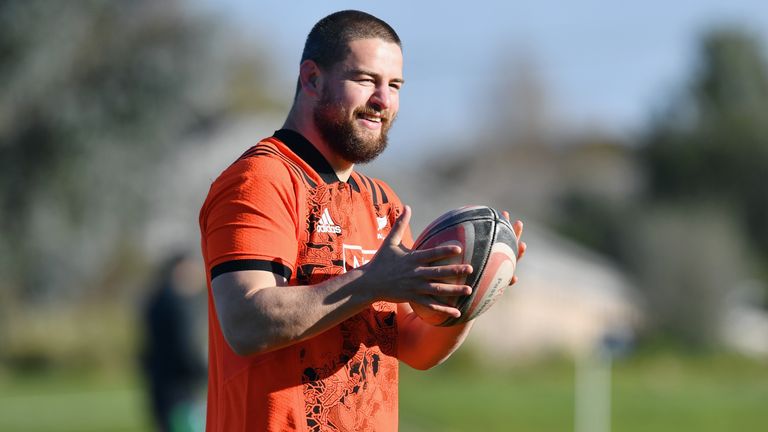 "It's getting there. It's taken a bit of time but I'm just taking it week by week. She's a long job the ACL," he told the New Zealand Herald.
"There's no way I'll be playing Super Rugby so hopefully it's in the Mitre 10 Cup window. I'm not sure of the exact date yet. Once I get the confidence up in my running we'll have a bit more of an idea."
Coles also struggled with calf and rib problems early last year as well as the recurrent concussion symptoms.
First choice in the All Blacks No 2 shirt since 2014, Coles is desperate to get back on the field in plenty of time to secure his place in the New Zealand squad for next year's World Cup title defence in Japan.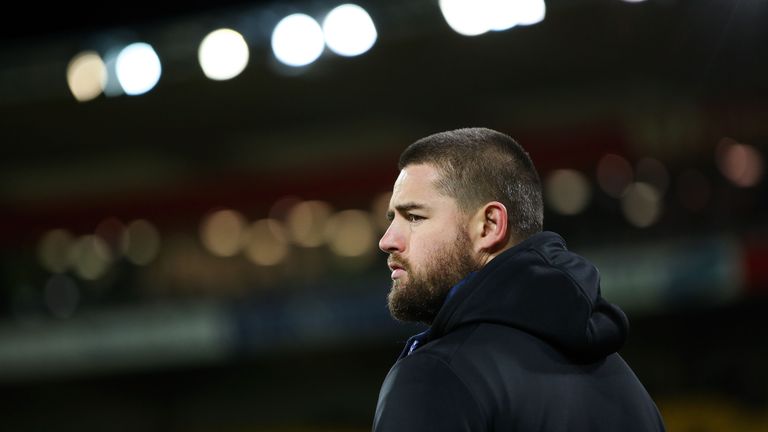 "It's been a pretty bad couple of years with the injuries. I learned a lot out of the concussion and at least with this I know there's going to be a return," he added.
"The concussion was unknown. I know if I put the work in I'll be back playing footy. It's been frustrating but hopefully, I get a few more years at the end of my career.
"There's massive motivation to get back and play for the Hurricanes and then the World Cup. That's driving me at the moment."