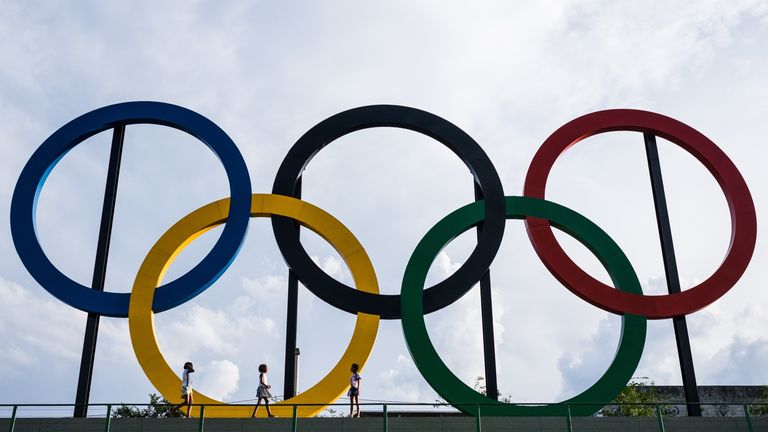 Kenya's women's rugby team will compete in the Olympic Sevens tournament in Rio de Janeiro next year after South Africa gave up their place.
World Rugby confirmed on Tuesday that Kenya, who were runners-up in the Africa regional qualifier, will take up the spot after qualifier winners South Africa decided not to accept their spot at the Games.
World Rugby chairman Bernard Lapasset said: "It is with great excitement that we welcome Kenya to the global line-up of women's teams for the rugby sevens competition at the Rio 2016 Olympic Games.
"Kenya are at the forefront of women's rugby in Africa and we look forward to seeing them representing their nation and the African region at the Games alongside the men's team.
"Excitement is building after a breath-taking start to the women's and men's HSBC World Rugby Sevens Series and all roads lead to Rio and a game-changing Games for rugby."
England's Women secured Great Britain's qualification for the Olympic Sevens earlier this year.