Scotland's Jonny Gray relishing Wales Six Nations showdown
By Mike Patterson
Last Updated: 10/02/16 1:36pm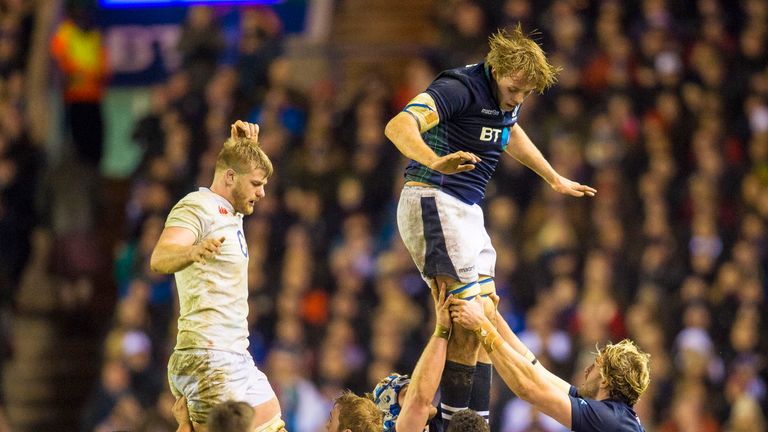 Jonny Gray insists Scotland will cope with the "passionate" atmosphere when they take on Wales in Saturday's Six Nations game at the Principality Stadium in Cardiff.
The lock is looking forward to his first appearance at the recently-renamed home of Welsh rugby, with a sell-out 74,000 crowd expected.
The last time the Scots visited Cardiff in 2014 they crashed to a record 51-3 defeat, but Gray reckons they will remain focused this time.
The 21-year-old said: "I've not played at the Millennium before but I remember watching loads of games there on TV while growing up.
"The boys always talk about the atmosphere there and you can see from the TV pictures how special a place is.
"You can hear from the national anthems how passionate the Welsh fans are so we can expect to face that again on Saturday.
"But that's not something we worry about. We will just be going down to focus on ourselves and our game plan."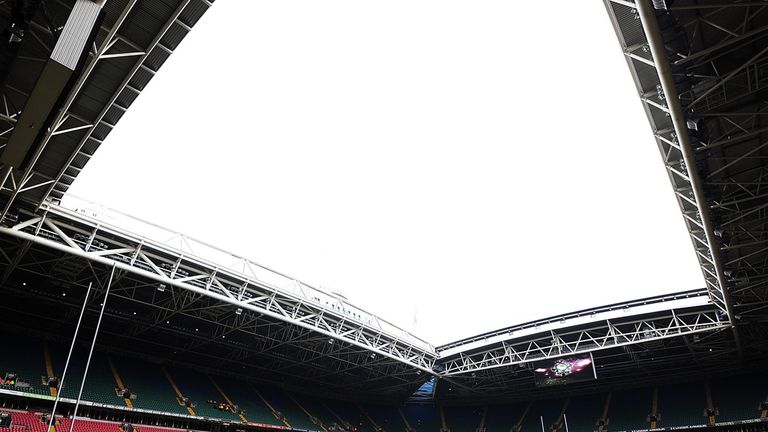 Scotland lost 15-9 to England in their opening game at Murrayfield last Saturday and the players held a meeting earlier this week to try and ensure they do not make the same mistakes this weekend.
"We looked at the game and obviously everyone was disappointed," the Glasgow forward said. "We looked at what we did wrong and we made a lot of mistakes in crucial areas. Credit to England, they took full advantage.
"It was a hard one to take. When you pull on that jersey you just want to do everyone proud. We're just gutted we couldn't get the result.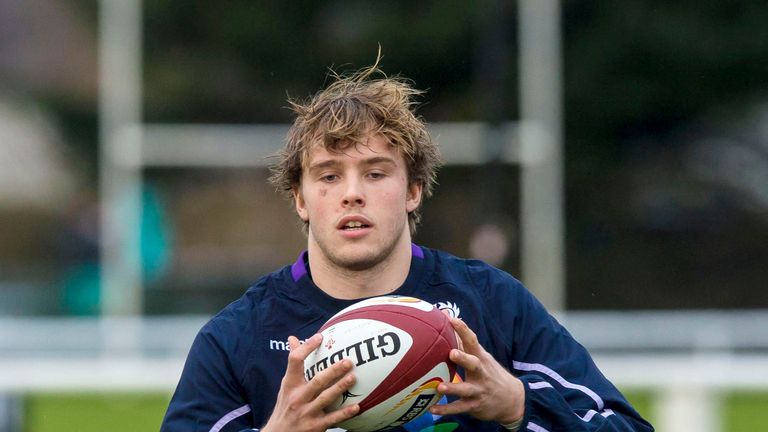 "But I think the reaction has been great. We have trained well and hopefully we can carry that on. We were very honest with each other on Monday and we all said to each other we need to get better moving on.
"There was no blame. It was about getting everyone together and moving forward."