Rugby Union Expert & Columnist
Stuart Barnes' Six Nations talking points: Are England gambling with Dylan Hartley?
Last Updated: 31/01/17 6:19am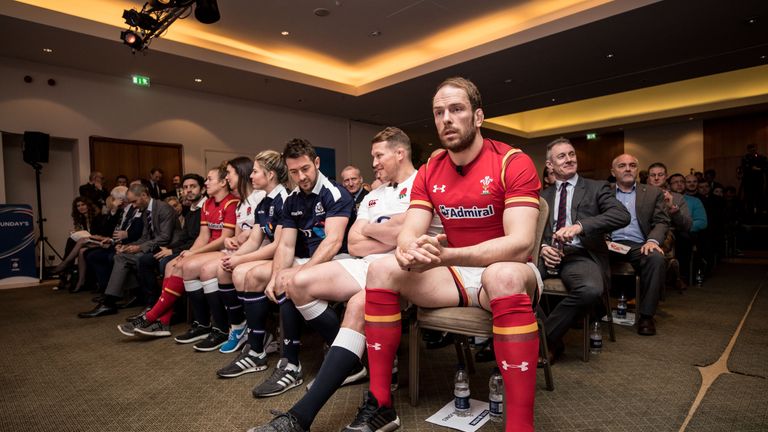 Stuart Barnes discusses bonus points and whether Owen Farrell and George Ford are the answer to England's midfield dilemma as he looks ahead to the 2017 Six Nations Championship...
1. It's the start of the Six Nations and everyone seems to be talking about the bonus points system. It's not the incentive of an extra point here or there that has held back the grand old tournament over the years, more a negative mindset and a narrow-minded acceptance that limited styles of rugby can prevail against second-rate opposition.
Well, this year in England and Ireland we have two of the world's best four teams in reality as well as ratings, a Welsh and Scottish team committed to more ambition, oh, and France talking up mobility and dynamism.... As for Italy, the odd losing bonus point is neither here nor there and no victories will be ruined by the fact they didn't score four tries.
I am hugely optimistic that this could be a fine Six Nations season and I expect the bonus points will reap undeserved credit for any improvement.
2. No matter how often Eddie Jones says Dylan Hartley is training superbly none of us will know whether Jones is taking a gamble starting with the rusty Saint at hooker. Not until Saturday.
I am not concerned about discipline or any of the headline stuff but there comes a point when a captain has to prove his form as well as his leadership. Jones has great faith in his man but Hartley was little more than accurate in the autumn. He'll need to lift his game another level in the next couple of months.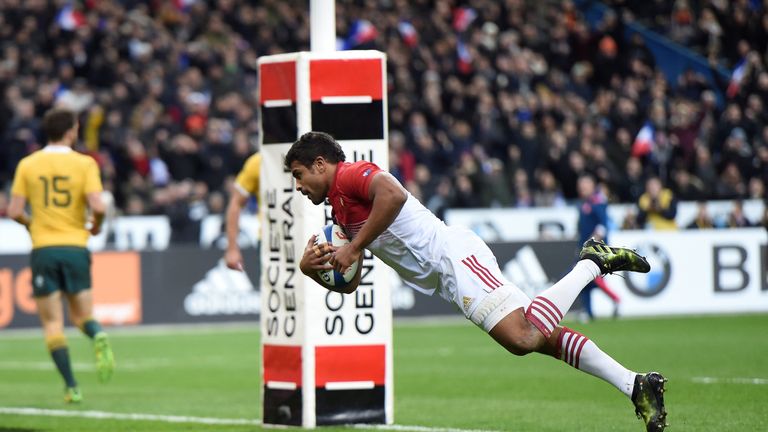 3. Poor old France; Guy Noves tells us the boys in blue are going to throw off the shackles of a decade of dread, dreary rugby and play with some panache and what happens? Their most incisive player suffers an injury to keep him out of the tournament.
Wesley Fofana's loss is huge, for France and lovers of the game. What Noves does with the No 12 shirt will tell whether the old Toulouse maestro is serious about running rugby.
Gael Fickou of Toulouse is next in line. He is the nearest to a like-for-like replacement. But and it is a BIG BUT, Mathieu Bastareaud has benefitted from injury to Fofana and Henry Chavancy to batter his way back in the squad. He is playing with real power at the moment.
It will be a temptation for Noves to opt for size over skill; choose your weapon Guy?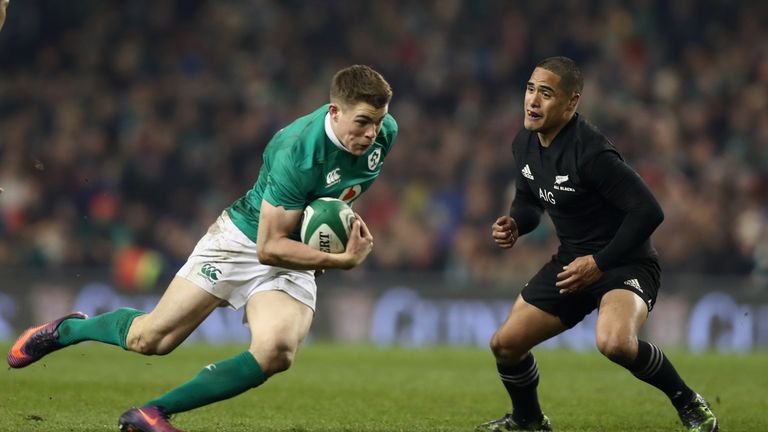 4. Another centre absent through injury is Ireland's Jared Payne. He's not one of those Flash Harry types. His coach, Joe Schmidt will talk all day about his assets. Not many others will.
Most Irish fans would have settled for Robbie Henshaw and Garry Ringrose as a first-choice partnership but a fit Payne would have played. His defensive work and organisational skill is rated as exceptional by Schmidt and Joe knows a thing or two about the game.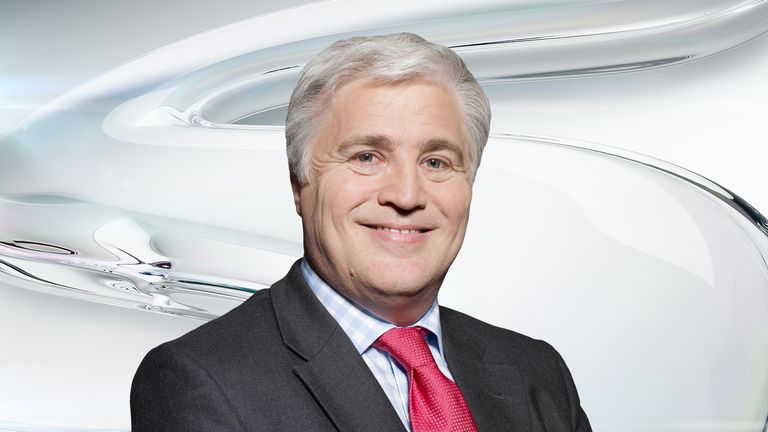 Rob Howley has been appointed the Lions attack coach. On the basis of what he has achieved in the role with Wales, the question is why?
Stuart Barnes
Watching Ringrose of late is to see a young talent developing at an exceptional rate with his reading of the defensive line outstanding in one so inexperienced. Like Jonathan Joseph he does the fancy stuff but his defence merits more than a mention. He could be a Lions bolter.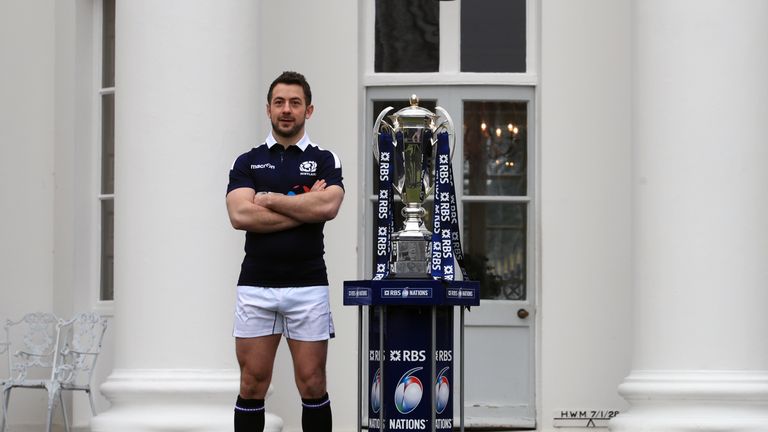 5. What about Greig Laidlaw? Murray, Webb, Youngs... all are mentioned as contenders but the Scottish captain (capable of filling in at 10 in an emergency) isn't often mentioned as a Lion outside Scotland.
He has an astute brain, a deadly boot and a competitive edge but does he threaten enough around the fringes to test an opposing defence? Finn Russell could do with someone else to hold the back row on the odd occasion.
I know a few former Scottish internationals who share these reservations but Kiwi Cotter isn't one of them. The captain could be Scotland's hero; he could also hold them back.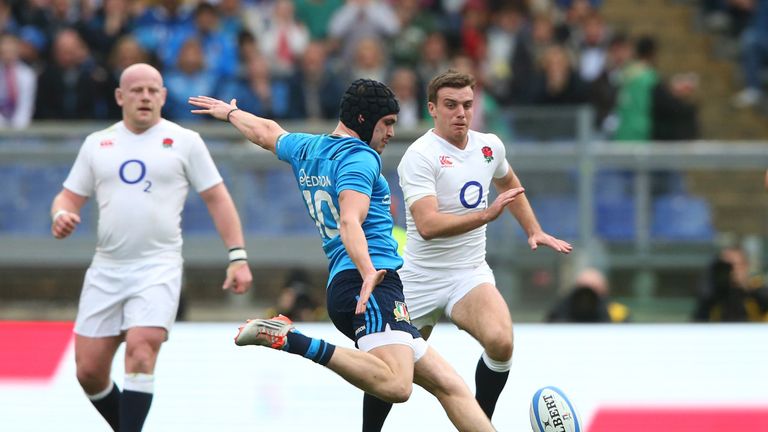 6. Carlo Canna is the key to Italy. We know that they will steam into Wales next Sunday, we know that their pack will punch its weight in the scrum and scavenge for the first few games until lack of squad depth and tiredness takes its toll, but no one can be sure whether Canno is the man who can give his pack rewards for their effort and Italy a shape that has been missing since Diego Dominguez served them with such distinction at fly-half.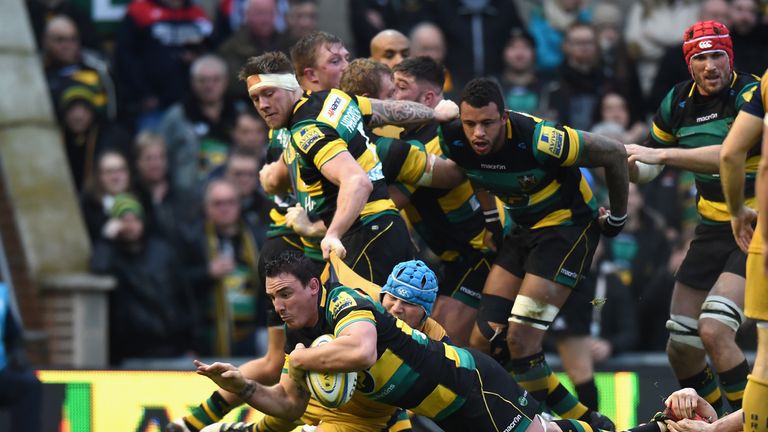 7. There's no more skilful forward with the ball in hand than France and Northampton's Louis Picamoles. No one doubts his ability to break the gain line and offload team-mates into space but there remains a question mark about his willingness to get down and dirty on the floor.
Against an opponent with England's work ethic, the odd moment is not enough. It has to be all hands to the pump. I'll be watching the speed he gets off the floor more than the metres he makes at Twickenham.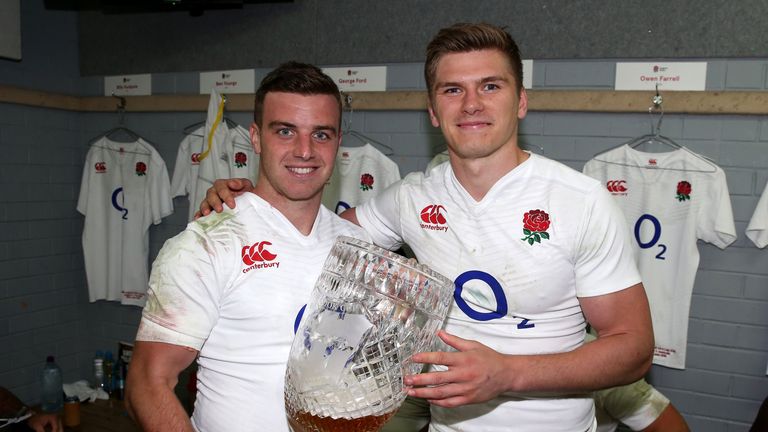 8. Is George Ford and Owen Farrell the second coming or are English fans convincing themselves that the schoolboy friends are the answer to England's midfield dilemma that has haunted them so long?
I am hearing all sorts of huge statements surrounding Owen Farrell - Lions skipper, world class, so it goes. Much improved as a fly-half for Saracens, internationally he has still to dominate from 12 - as opposed to not making errors - something for which Warren Gatland praised him a while back.
In contrast Ford makes errors but he makes things happen. A few more positives from 12 and a few less negatives from 10 and the hype could become fact.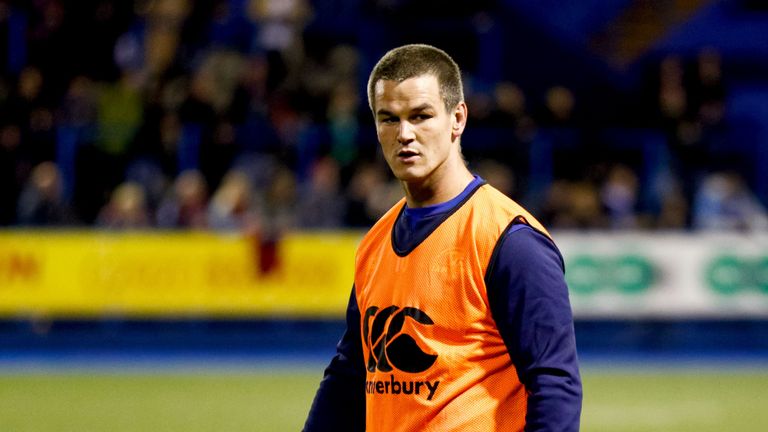 9. Still on the subject of fly-halves, the key for Ireland and maybe the Lions is Johnny Sexton. He has edge, experience, ability, a brain and a grip on the Lions 10 jersey if he remains free from injury.
Glasgow got after Conor Murray when they faced Munster in that cracking European round five tie, what price Scotland will target the man with the bullseye on his green shirt.
Tackle lower Johnny; if you are going to be injured let another be the cause, not your own fearless but sometimes flawed technique.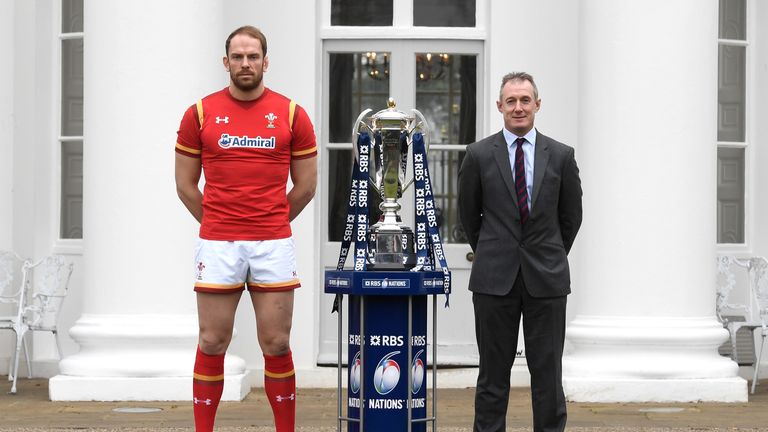 10. Rob Howley has been appointed the Lions attack coach. On the basis of what he has achieved in the role with Wales, the question is why?
Wales have been so formulaic so long that the sudden width to their game witnessed in New Zealand last year stunned a few of us. But last autumn, under pressure, they reverted to type.
Does Jamie Roberts start? Does Sam Davies get more game time? A few pertinent questions that might help provide some answers. Enjoy the tournament everyone.
Grab a NOW TV Sky Sports Day Pass and stay glued in to all the latest transfer news from Sky Sports News HQ as the window draws in, all for just £6.99. No contract.