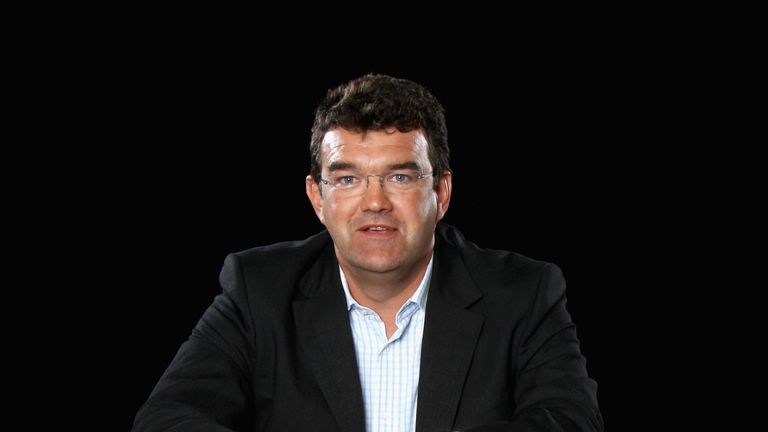 The former England Saxons head coach Steve Bates has been named Performance Manager and International Performance Coach by the Rugby Football Union [RFU].
The former Wasps scrum-half and Newcastle Falcons head coach will join the RFU ahead of the World Rugby U20 Championship this summer and will report to Dean Ryan, Head of International Player Development.
An RFU statement read: "Bates will lead the England U20s programme, delivering talent identification and facilitating coach and player development.
"He will also oversee the new RFU and Premiership Rugby coach development agreement, which was announced in January.
"Each season talented club coaches will join the U20 management, adding significant benefit to the current coach development programme in England, with Louis Deacon, Ian Vass and Tom Williams leading the current Six Nations campaign."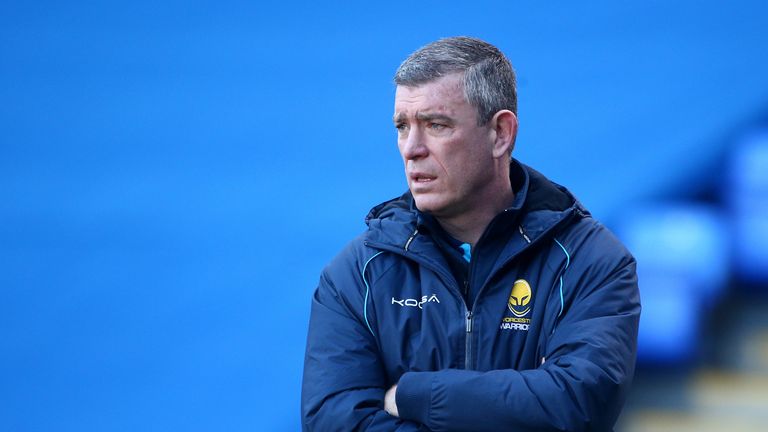 Bates said: "I have a passion for developing both players and coaches, so I couldn't have asked for a more suited role.
"The RFU and Premiership Rugby have an excellent long-standing relationship and I'm looking forward to the opportunity to work closely with the professional clubs to drive the development programme forward, providing a fantastic platform for both players and coaches to develop at international level.
"I've been very impressed with what I've seen from England U20s so far this season, and the World Rugby U20 Championship this summer will be a fantastic opportunity to look at areas which we can develop further and keep moving forward."