Wales need to back-up Ireland win against France, says Robin McBryde
By Michael Cantillon
Last Updated: 14/03/17 4:39pm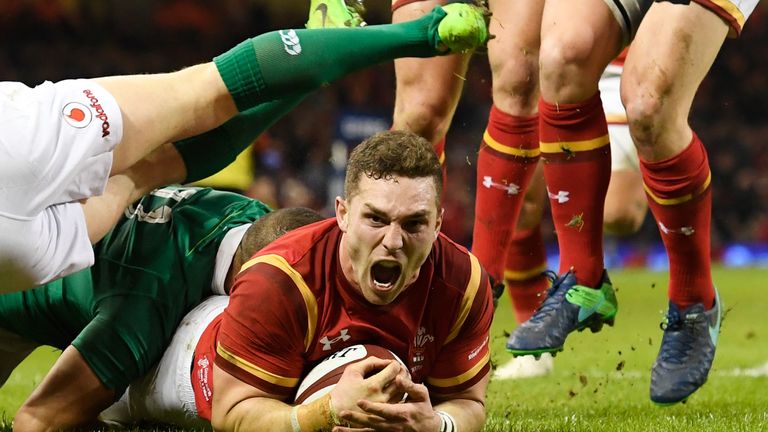 Wales forwards coach Robin McBryde has urged his side to back-up their 22-9 win over Ireland in Cardiff with victory against France, which could see them secure a top-tier ranking for the 2019 World Cup draw.
Results in the Six Nations have now put Wales into a position whereby a win over France in Paris, in addition to a Ireland defeat against England in Dublin, would see Wales become a top seed for the World Cup draw.
Wales ended up as a third seed for the 2015 World Cup draw due to a string of defeats, resulting in a group of death featuring hosts England and Australia.
As a result, McBryde is acutely aware of what a victory in the Stade de France could mean.
"That is what good teams do, they back things up, they back performances up with another good performance," said McBryde.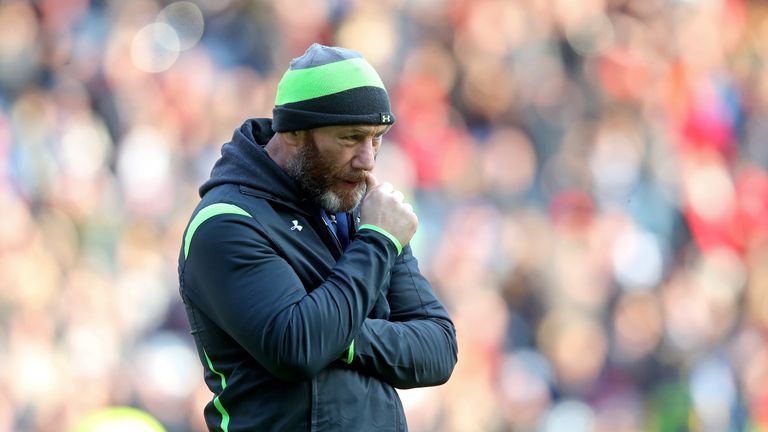 "We haven't seen that in this campaign, and this is the last chance for us to be able to do that. So hopefully we can match that [Ireland] performance.
"Albeit we are playing away from home, the surroundings are not as familiar as the Principality Stadium, but that's the challenge, and hopefully we can meet it head-on on Saturday.
"The Six Nations is all about performance, irrespective of whether you are in the hunt for the title or not.
"We've just got to back up that performance against Ireland with another good performance against France. We've got to prove it to ourselves that we can do it.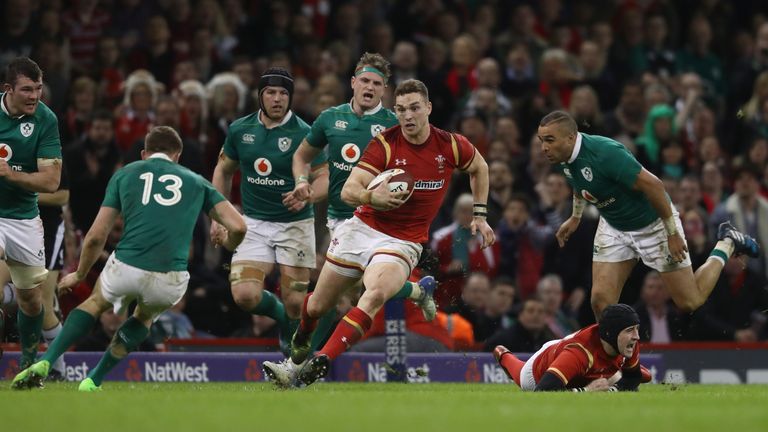 "That level of performance has got to be there, and that is the challenge that is going to be set to whoever is wearing the red shirt on Saturday."
Wales have won all five Tests against France since Les Bleus beat them 9-8 in the 2011 World Cup semi-finals, and after recording their largest victory over Ireland since 1983 the squad head to Paris with confidence.
"We've only found out recently with the loss to Scotland that those records don't stand for anything. It's all on the day," McBryde said.
"We are more than aware of what can happen if you read too much into it and listen to the record books.
"We know they are a very big, physical team, and if some of their off-loads stick early on, the crowd gets behind them and they just grow an extra arm and a leg then.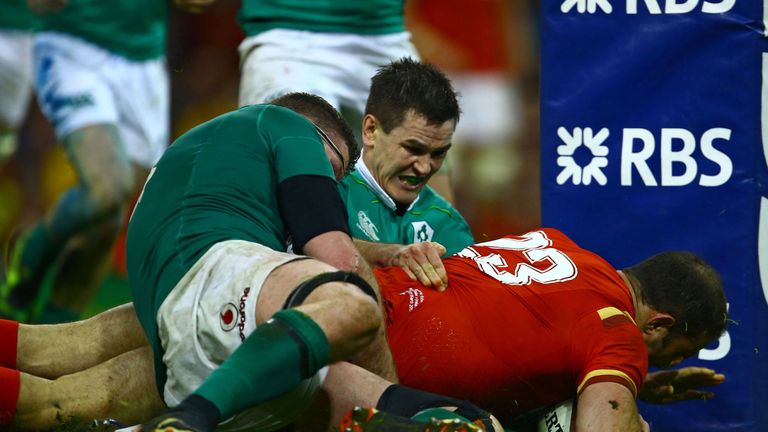 "We are aware of that, so we've got to be at our best. It is all about backing up that performance against Ireland.
"If that means we end up in the top four, then all's good, but the measure of our Six Nations, if we finish on a high then perhaps we will be ruing the opportunities that we missed with the last quarter of an hour against England and second half against Scotland."