Scott Quinnell heads for the mud baths where he attempts to re-enact some famous scenes...
It's been a 'tough' 18 days for the #FanVan and it finally got a bit of a clean as the boys also looked for some pampering. It was mud baths all round for SQ, Legs and The Bear as they visited Hells Gate geothermal attraction in Rotorua.
Hells Gate got its name in the early 1900s when George Bernard Shaw visited, and on seeing the thermal park for the first time decided that this must be the gateway to Hell.
We wonder what the famous playwright would have thought of SQ's re-enactment of a famous picture and a movie scene!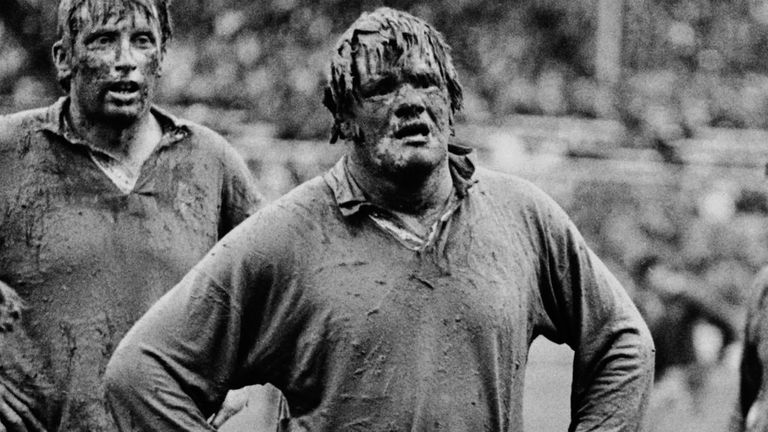 There are there are plenty of uses for the mud - apart from bathing in it, you can also cook in at and even eat it guess who draws the short straw to sample it....
Click on the video above to see the latest #FANVAN adventure