South Africa coach Allister Coetzee plays down Munster link to Johann van Graan
Last Updated: 02/10/17 6:51am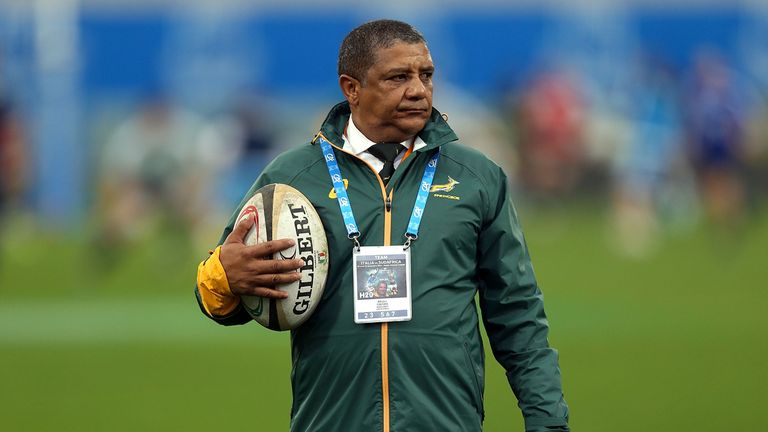 South Africa head coach Allister Coetzee has reacted furiously to suggestions his assistant Johann van Graan is in line to take over at Munster.
Current Munster coach Rassie Erasmus will return to his homeland to become South Africa's director of rugby but has agreed to stay on with the 'Men in Red' until his replacement has been found.
Speaking after South Africa's 27-27 draw with Australia in Bloemfontein, Coetzee said: "Have you seen his contract? Has he signed anything?
"How can it be official? Has South Africa Rugby said something? There is nothing official."
Coetzee added: "I don't want to talk about Johann van Graan. I think what we need to talk about is the next game and this game that has just been completed tonight.
"Johann van Graan has got no signed contract (with Munster). He's a contracted assistant coach to South Africa Rugby and those are the facts."