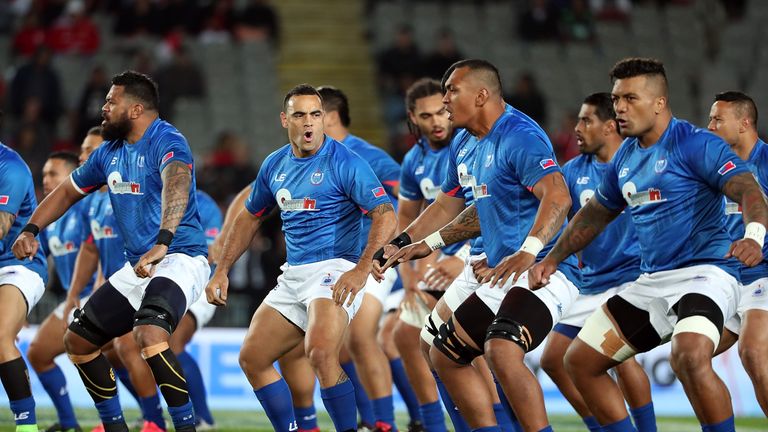 The Rugby Football Union will still pay Samoa £75,000 as a goodwill gesture despite World Rugby revealing that the Pacific Island's governing body is not bankrupt.
Samoa's prime minister Tuilaepa Sailele Malielegaoi declared on November 8 that the union, of which he is also chairman, had become "insolvent" due to being unable to "pay off our debts with the banks".
Although the RFU rejected a request to donate a share of revenue generated when England host the Islanders at Twickenham on Saturday - a sum in excess of £5m - they announced they would match the similarly-motivated payment made to Fiji a year ago.
World Rugby issued a statement on Monday clarifying that Samoa's "union is not bankrupt", a suspicion it held when Malielegaoi first used a press conference to outline the financial crisis almost a week ago.
"World Rugby continues to support the SRU's national men's 15s and sevens high-performance programmes with a record £1.5m in overall investment in 2017," the governing body said in a statement.
Uncertainty still hangs over the destination bank account for the £75,000 but the RFU remains committed to honouring the pledge.
"We have said we will make a goodwill payment to Samoa in addition to covering their costs in England," an RFU spokeswoman said.
"We are seeking guidance from World Rugby on where we should make the payment."