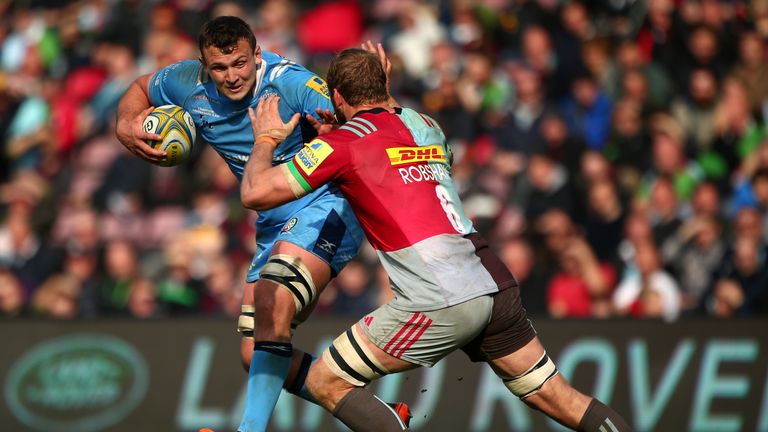 Chris Robshaw says Harlequins' players must accept their share of responsibility for John Kingston's looming departure from the Aviva Premiership side.
Kingston has revealed that it was decided to end his two-year reign as director of rugby in advance of last weekend's 35-5 drubbing by London Irish, the lowest point of a dismal season that sees the club languishing in ninth place with three rounds remaining.
Former England captain Robshaw has known the outgoing director of rugby since he was an academy player at the only club he has represented.
"It's unfair for everything to be pointed at John this season. As players, me included, we have not been good enough", Robshaw said.
"From the top guy to the bottom guy, we have not produced. Unfortunately, him being the top man, he has taken the stick for that.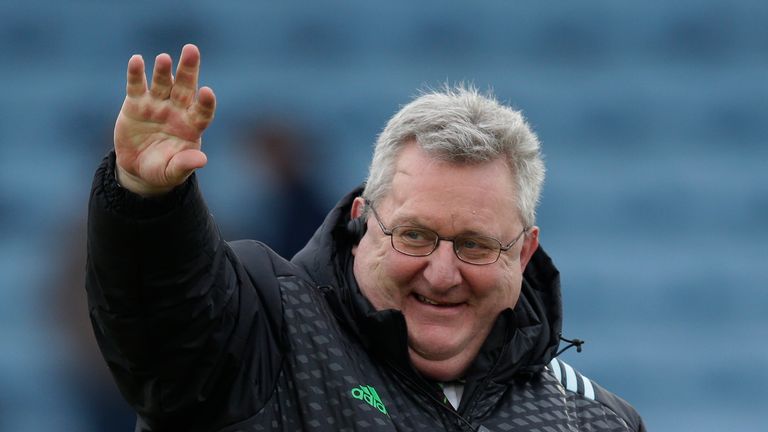 "It is not a one-man thing. This season is down to the whole collective. In the off season we will have to make sure it does not happen again.
"When you have lost to a fellow London team who are bottom of the table, by a bonus-point and barely scored a try, and are booed off your own pitch, it hurts. You can accept losing but it was the manner in which we did.
"It's tough to look in the mirror. It is not just down to John - as a collective we have not been good enough this year, it is as simple as that.
"It's unfortunate that the news came about John. Now it's about going out in the next three games and trying to give him a good send-off.
"We will have a few drinks with him towards the end of the season. We can't get up and make the top six or top four, but now it is about pride and trying to play well for him."