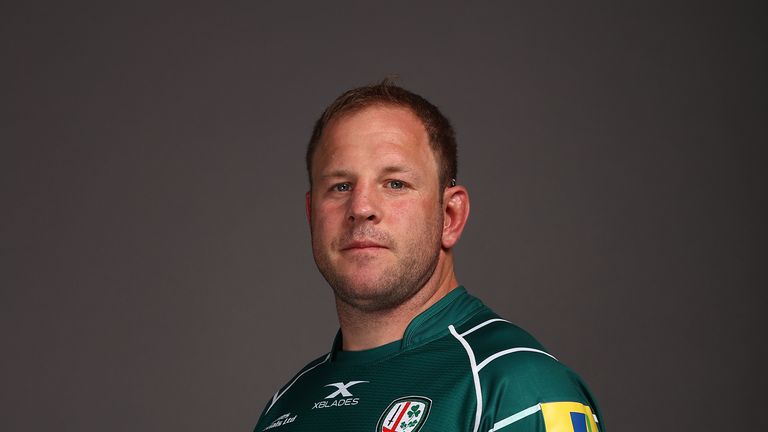 London Irish captain David Paice has called on the Aviva Premiership to scrap relegation.
Premiership Rugby bosses are considering ring-fencing English rugby's top-tier, according to reports, which spells uncertainty for the Exiles given they are near-certainties for relegation to the Championship.
Sky Sports pundit Will Greenwood believes an end to promotion and relegation could bring England the kind of national control that has helped New Zealand and Ireland prosper, and Paice is in agreement.
The 34-year-old hooker told the Sunday Telegraph: "I've never believed in relegation. On one hand, it doesn't help international rugby - the bottom teams in the league don't tend to even supply players to the national set-up.
"If the Premiership wants to be the best competition in the world, it could be even better if you take away promotion and relegation. Going down to the Championship [with Irish in 2016] made my views even stronger.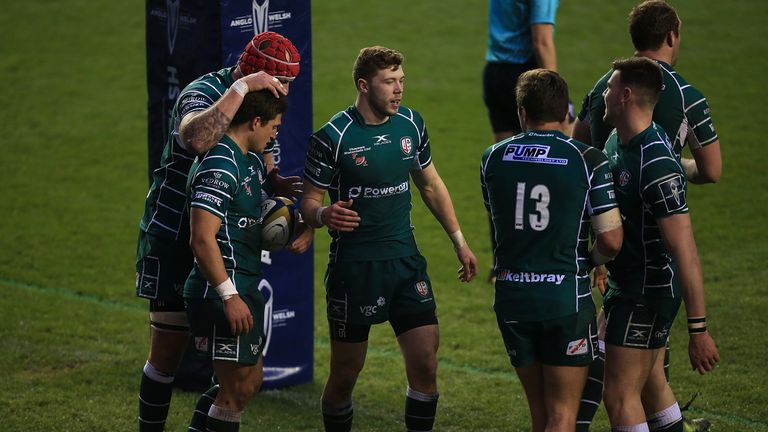 "There were certain games that were extremely tough and there were a lot of good players, but there is such a gulf between maybe the top three sides and everyone else.
"You've seen what has happened with us, to a certain extent, and to teams like Worcester a couple of years ago. You have people brought in - players and coaches - just to stave off relegation. That's just minimising opportunities. It's a hindrance to the talent coming through."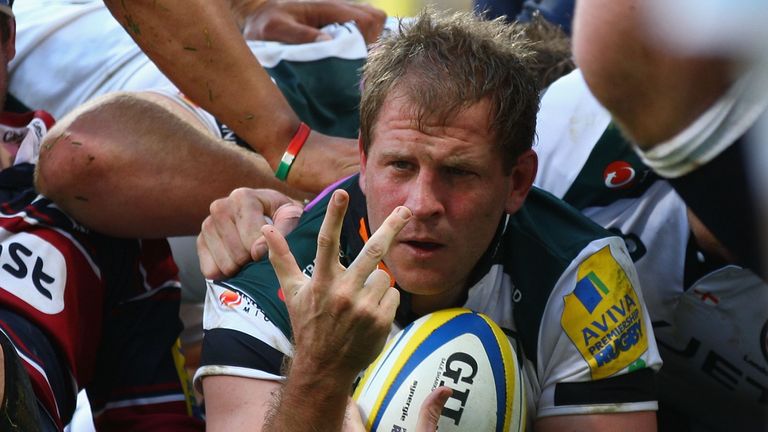 If you want to have the best of English rugby, make it a larger competition and focus on the talent.
David Paice
Paice would like to see the Premiership expanded, with the Anglo-Welsh Cup ditched to create space for the extra league fixtures.
"I don't see what the issue is if you bring up Ealing or whoever else as well and make it a 14 or 15-team league," said Paice.
"If you want to have the best of English rugby, make it a larger competition and focus on the talent. You'll see the young guys get opportunities towards the end of the season. There won't be 'nothing games'. Once you're out there playing as a professional, you're playing for your livelihood."