Danny Cipriani 'baggage' does not concern England coach Eddie Jones
"If he is a bad character, there is always a plane back from Johannesburg"
By Joe Shread
Last Updated: 11/05/18 7:18am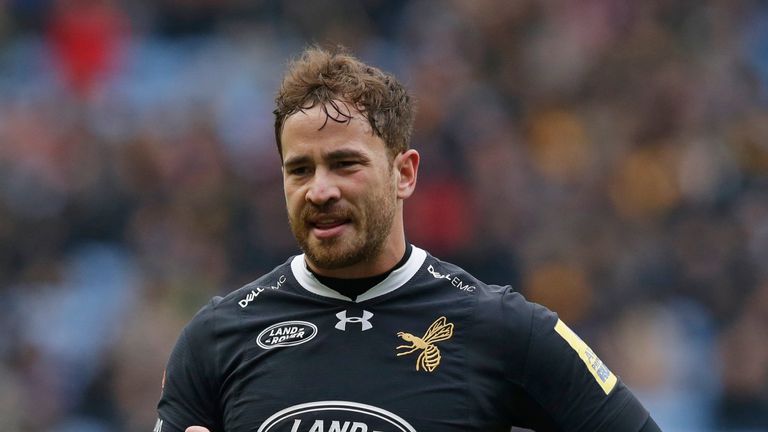 Eddie Jones says he is unfazed by the 'baggage' surrounding Danny Cipriani after handing the fly-half a recall to the England squad.
However, the head coach warned there would be a swift return back to England for the 30-year-old if he misbehaves.
Jones has included Cipriani in his travelling party for the tour to South Africa next month after the 30-year-old's impressive recent form helped Wasps qualify for the Aviva Premiership play-offs.
Cipriani has been overlooked by successive England coaches, and has a nomadic club career, in part due to controversial incidents in his past.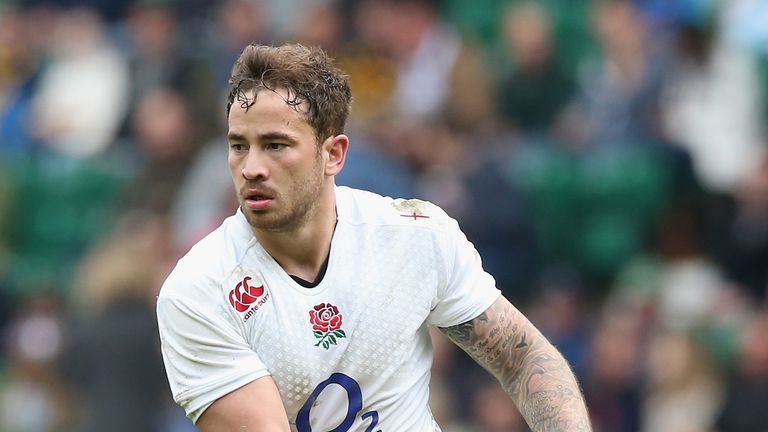 However, Jones insists Cipriani's history does not concern him, saying: "The baggage doesn't worry me, it is how he behaves in front of me.
"I can't control what he has done in the past. All I can do is control what he does in the future.
"We need to give him that flexibility to display his talent. He has definitely got a creative talent and we don't want to annul that, but he has to understand there is a team and he has to play within that team.
"It will be exciting to see how he goes."
Cipriani's last Test for England came almost three years ago, and Jones explained the 14-cap man has made changes to his game that have earned him a recall.
However, the Australian's praise came with the proviso that Cipriani would be on a plane back home if he is deemed to be a 'bad character'.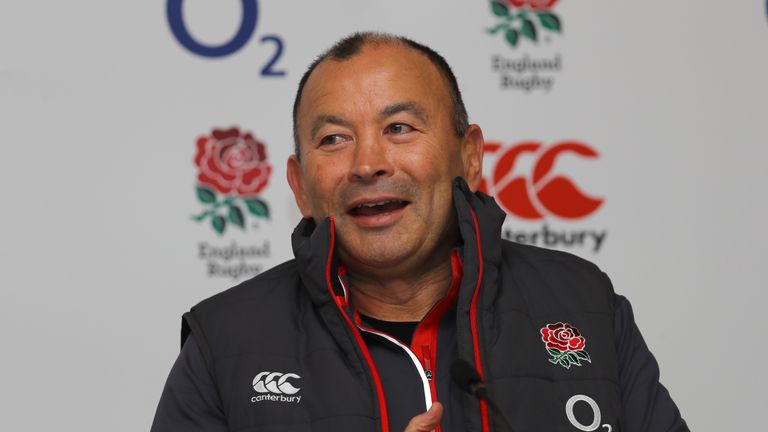 He said: "I haven't discussed Danny's temperament with him. I have been looking at it purely from a rugby point of view, what he can add and what he can do.
"I am convinced there is something he can offer because he has made changes to his game and his character will come through.
"If he is a good character he could be in the team for a long time. If he is a bad character, there is always a plane back from Johannesburg."