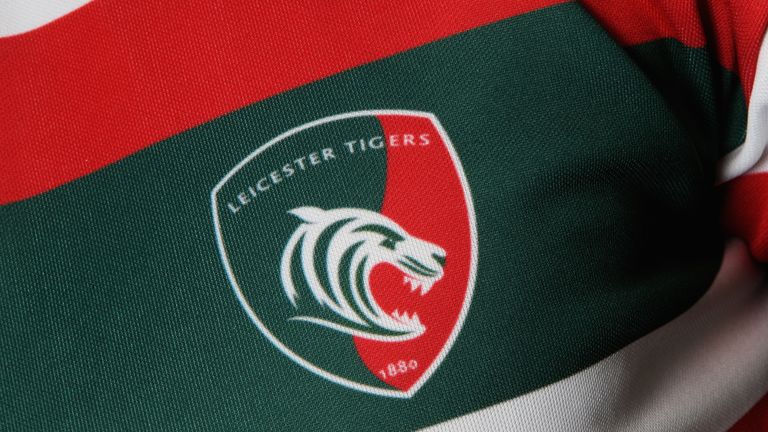 Leicester Tigers say they have been put up for sale, with the decision being made "in the best interests of the club, its players, supporters and shareholders".
Leicester say CVC Capital Partners' investment in Premiership Rugby Limited has sparked interest in the club from several parties.
The Tigers board are now running a "formal sale process", as well as a "full strategic review as part of long-term plans to reclaim its status as a dominant force in English and European rugby".
Leicester say they are debt free and claim CVC - who have previously invested in Formula One and Moto GP - will help to increase revenues.
Their statement added: "This makes the Tigers an attractive opportunity for an investor that shares the club's vision, with the ability to grow commercial revenues and accelerate development plans to the benefit of players, staff and fans."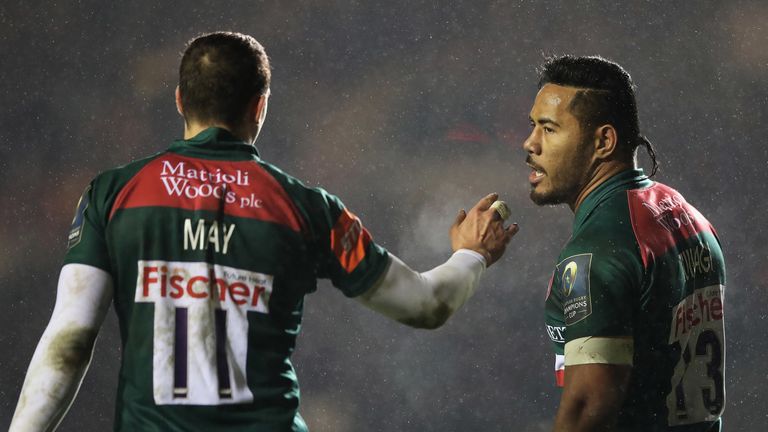 Peter Tom, Leicester's executive chairman, said: "CVC's investment in Premiership Rugby has created a unique opportunity - catapulting the sport into the public consciousness like never before and broadening its appeal to potential investors.
"It is our duty as a board to explore the club's strategic options and assess the best possible ownership structure to benefit from the changes ahead on and off the pitch."
Simon Cohen, Leicester's chief executive officer, added: "The investment and changes in English Premiership Rugby present a huge opportunity for the club and a new investor.
"As the most prestigious club in English rugby, this development will further support Leicester Tigers in its ambition to be the most successful club in England and Europe, to the benefit of our players, the club and our loyal supporters."
Leicester endured a difficult 2018/19 season, exiting the Champions Cup at the group stage and finishing 11th in the Premiership - their lowest league position since the competition began in 1997.