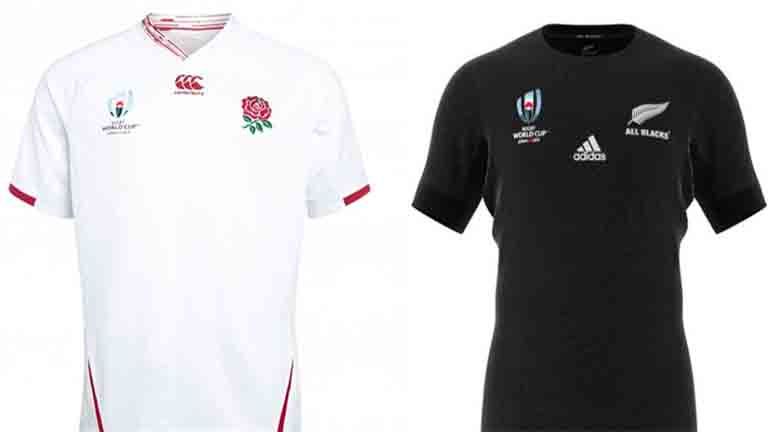 With the 2019 Rugby World Cup kicking off on Friday, we look at who will be wearing the best kit in Japan.
These days rugby jerseys are packed full of technology, but if they are not aesthetically pleasing then they are just not going to cut it!
Rugby union has not had some of the disasters that football has had in the kit department, although the likes of Stade Francais and England Sevens have certainly made some interesting choices in the past.
Manufacturers have been busy squeezing in all that moisture-wicking fabric, along with heart-rate monitoring in the compression panels of the jerseys, but will the fans want to wear them?
Take a look at our gallery of the 20 World Cup jerseys and vote for the ones you rate the best.