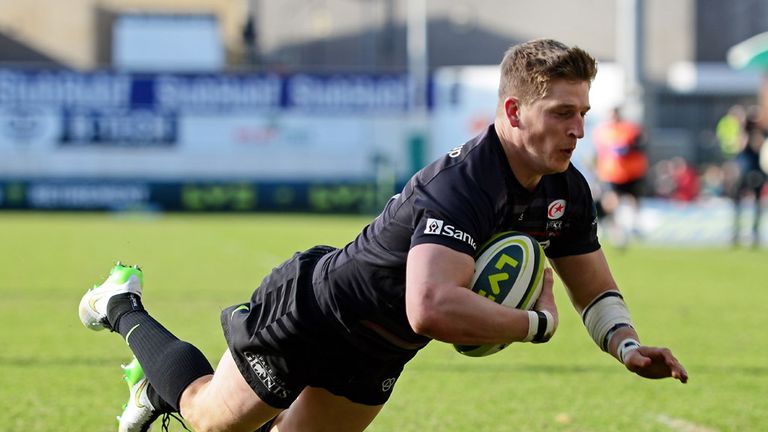 New Clermont Auvergne winger David Strettle has no regrets about snubbing England ahead of the World Cup and cannot wait to begin life in the Top 14.
Strettle was named in Stuart Lancaster's preliminary 50-man squad for the World Cup which begins in September but chose to pull out and instead concentrate on integrating himself and his family into their new venture in France.
"I've not been involved with England for a few years," Strettle said. "It wasn't really on my mind when I made the decision to sign for Clermont, and that's my priority now.
"When you sign for a club, especially as a new player coming in, you want to go out there and give it your all and I thought I can only do that if I come straight out here."
Strettle was part of the Saracens squad that won the English Premiership title last season and he is hopeful he can create more happy memories with Clermont.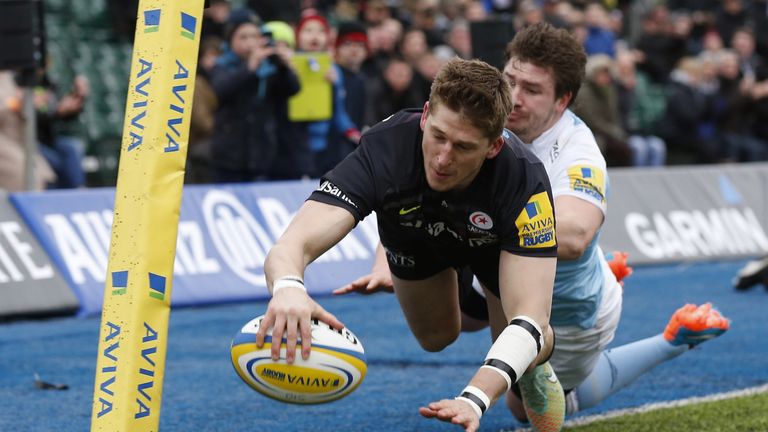 "I've had an amazing five years at Saracens. I absolutely loved it, but I see this as a new challenge," he said.
"Hopefully I can look back in years to come on my time at Clermont with as much pride and enjoyment.
"A lot of people move to France towards the end of their career and it's not a rugby challenge, but this is definitely a rugby challenge and I'm going to have to be at the top of my game to perform here.
"There are no easy games (in the Top 14) and that's what the fans want.
"Every club you go to you want to win silverware. I've been very fortunate to have played in Premiership for 10 years and we won the league last year."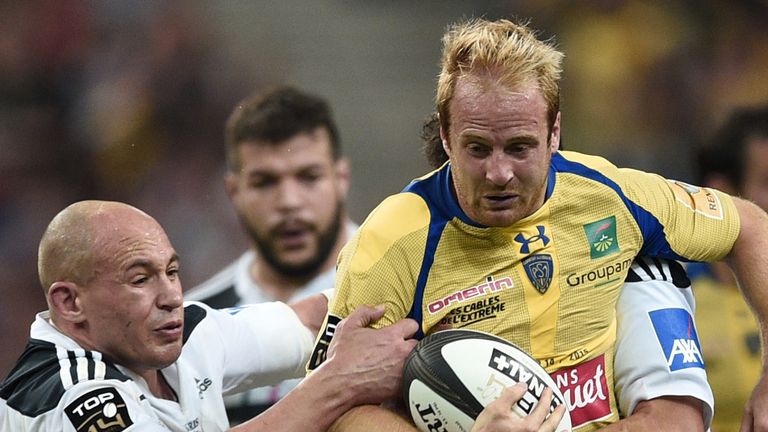 English full-back Nick Abendanon has thrived with Clermont since joining from Bath and Strettle revealed his compatriot's success gave him hope he could do the same.
"I know Nick quite well so before I got here I had a good chat with him, before I signed a good chat with the coaches they told me what to expect, but it doesn't take away that first day at school feeling when you turn up at a new club," Strettle said.
"That (Abendanon's presence) was a big reason why I signed. When you've got a close friend who's done so well and enjoyed it so much, it's another reason to go and achieve something.
"I'm just chomping at the bit now to get started again. It's a great set of lads that have made me feel very welcome straight away. It's great to get back on the field and training again."