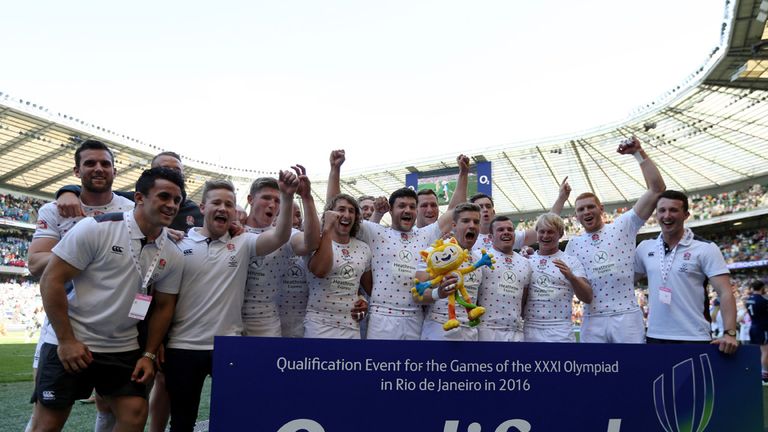 English clubs say they will allow their players to compete at next summer's Olympic Games as part of Great Britain's Sevens team.
Both the Aviva Premiership's governing body and the clubs themselves have made it clear that they will not block British players, such as Wasps' winger Christian Wade, from representing Great Britain in Rio de Janeiro.
"Wasps have always been, and remain, incredibly supportive of our players representing their respective countries, the highest honour any player could achieve," read a club statement. 
"This can be seen not only from players released for England, but also Wales, Scotland, Samoa and Italy in the current season.
"There isn't a tradition of Premiership stars playing in the Sevens World Series. Those squads are made up of professional Sevens players who play Sevens week in, week out, who are employed by the RFU.
"However, the Olympic Games Sevens' competition is covered by World Rugby's Regulation 9 regarding international player release.
"As such, selected players for any nation will be released for the event in accordance with the regulations.
"Our understanding is this covers the 21-day-period leading up to and including the Olympics, but not prior to this. This is Premiership Rugby policy, agreed unanimously by all clubs."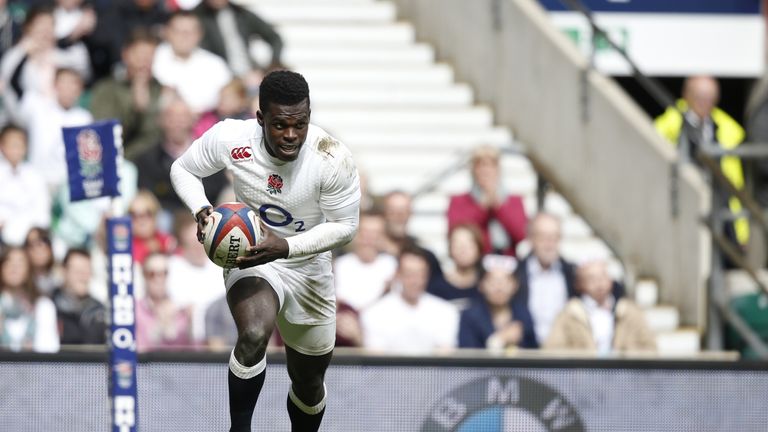 The criteria for Great Britain selection is yet to be finalised. However, players may be expected to participate in multiple warm up competitions in the run up to the games, a situation which could lead to friction between Premiership clubs and the Rugby Football Union.
Great Britain qualified for the games through England's Sevens side who reached the quarter-finals of last year's World Series at Twickenham.
Rugby last featured at the Olympics in 1924 where the USA won gold. Next year will mark the first time sevens has featured at the games.