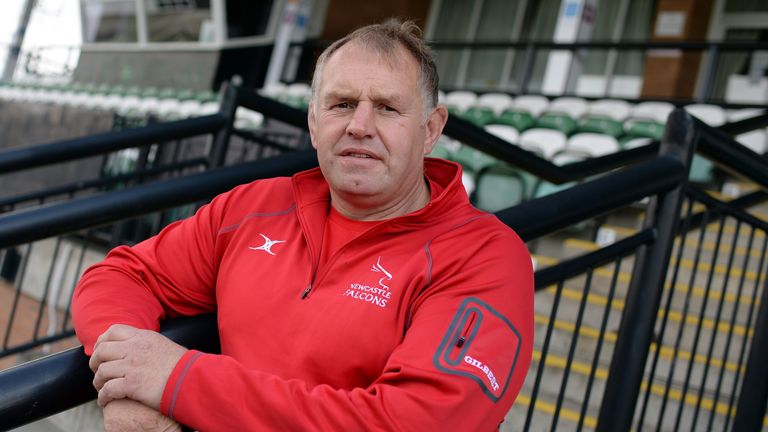 Newcastle Falcons forward Sean Robinson has signed a three-year contract extension with the club.
The 24-year-old joined the club's Senior Academy set up at the start of last season after graduating from Durham University and progressed to the senior squad after an impressive debut campaign.
Robinson, who can play in both the second and back row, went out on dual registration to Championship side Rotherham Titans at the start of last season but returned to Newcastle to make 11 first-team appearances in total, including three in the Aviva Premiership.
He said: "I'm delighted. It's nice to commit my long-term future to the club and it's a weight off your shoulders to get it sorted, which adds to the excitement for the new season.
"I've taken the opportunities I've been given and really enjoyed them. I was fortunate to get a chance to play at Rotherham too and that really helped my game so I'm grateful to them; that opportunity to go from university rugby to Championship to European and then Premiership all helped me.
"This season I'm just setting out to work on my game and improve that."
Falcons director of rugby Dean Richards said: "We're delighted that Sean has chosen to re-sign with the club after a strong first season with us last year.
"We're fortunate to have an array of talented players to call upon within our second and back row stocks and Sean has already established a place for himself amongst them. We look forward to seeing him continue to develop and to reap the benefits of that development throughout this season and beyond."