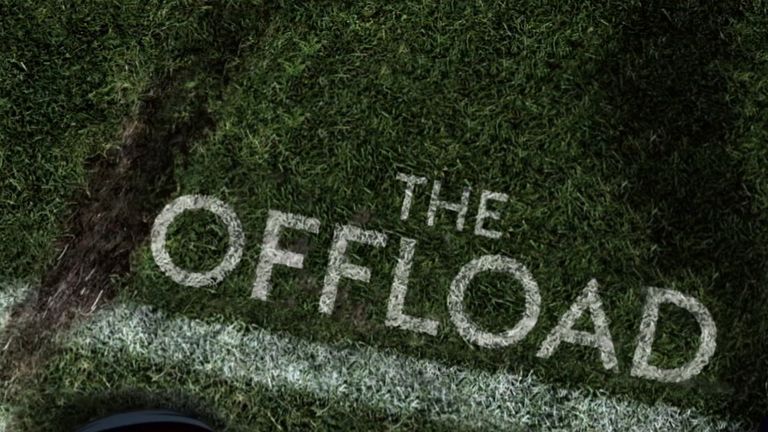 Rupert Cox and Will Greenwood discuss the pros and cons of ring-fencing the Premiership and the Six Nations on this week's The Offload podcast.
First up for discussion is the news that Premiership clubs want to buy London Irish out of their license and establish a 12-team ring-fenced competition.
We discuss the pros and cons of preserving promotion and relegation in English rugby.
What a final weekend of Champions Cup action that was! We can now look forward to the quarter-finals where only one English team have made it through. Will Greenwood looks at the quarter-final match-ups and gives his views on who the two finalists will be.
The 2018 Six Nations is looming and we hear from the head coaches as they all play down their chances in this year competition.
Will also picks his Brickbat and Bouquet as an All Black Double World Cup winner comes in for some stick - and Warren Gatland puts family first...
Listen to The Offload podcast and subscribe to more via iTunes