CVC Capital Partners' £275m deal to buy Premiership Rugby could end relegation, says Will Greenwood
Last Updated: 05/09/18 8:15pm
Former England player Will Greenwood says a new deal for Premiership Rugby could end up with the removal of promotion and relegation from the top division.
Premiership Rugby is in talks over a £275m deal to sell a controlling stake in their league to the former owners of Formula One, Sky Sports News has been told.
Luxembourg-based private equity firm CVC Capital Partners has been in negotiations with Premier Rugby Limited [PRL] for the past year to purchase a 51 per cent stake.
Although Greenwood, who used to play for Harlequins and Leicester, thinks it is good for the sport in England he warned it could drastically change the league.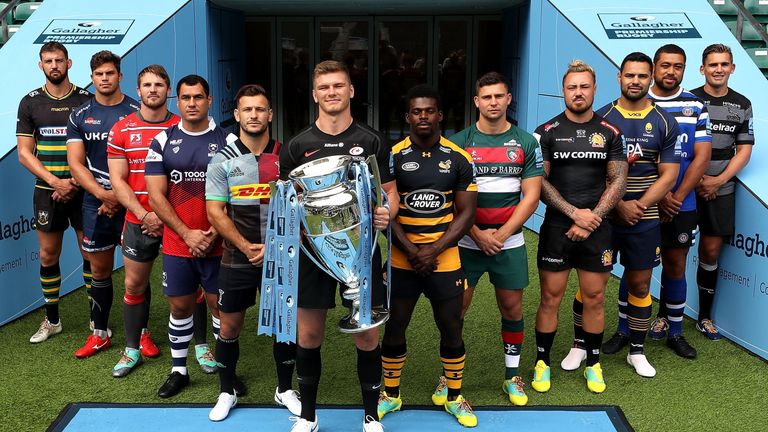 "These are serious investors who very rarely make mistakes, and they clearly think Rugby Union in this country is undervalued," Greenwood said.
"The clubs will see an immediate cash injection so they can liquidise the sum of their equity and free up some money for everything the owners have put in.
"But where I think it could lead potentially is the removal of promotion and relegation if these guys come in.
"They'll probably argue pretty strongly that they want clubs to be able to build with the cash they've given them.
"Not take the money, get relegated to the Championship and disappear."