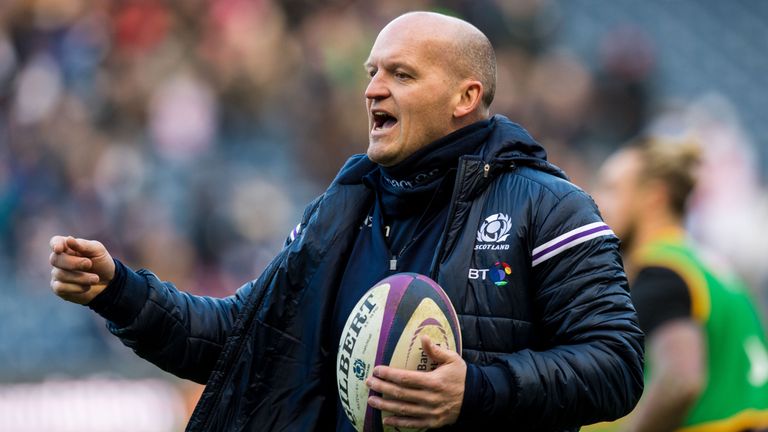 Scotland head coach Gregor Townsend has extended his contract until 2021.
Assistant coach Matt Taylor has also signed a new deal with the Scottish Rugby Union until 2021, while attack coach Mike Blair has renewed his contract until 2020.
Townsend, 45, said: "I have always been incredibly proud to coach Scotland and I'm delighted and grateful to be able to extend my involvement with the national team.
"It's a privilege to coach such a hard-working group of quality players, which is continuing to grow in depth.
"It's great that the immediate future of our coaching staff has also been secured, as Matt and Mike contribute massively to what we do as a group.
"We are really looking forward to [forwards coach] Danny Wilson joining up with us, which will enable us to seek further improvements in how we can bring the best out of our players."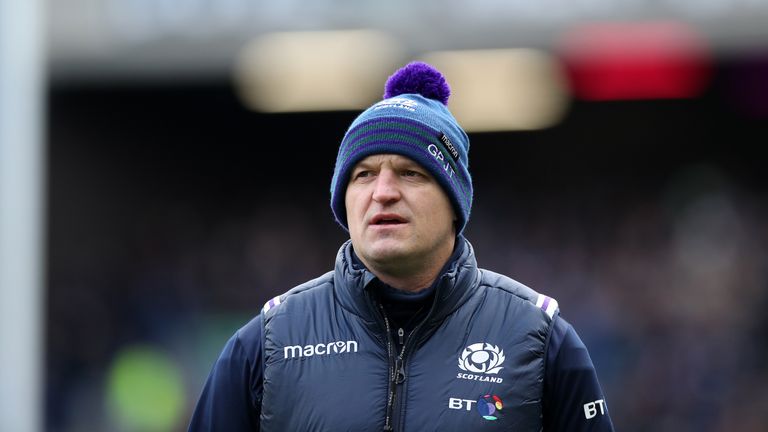 Townsend took over from Vern Cotter in June 2017 and was handed the task of preparing Scotland for their World Cup quest in the autumn of 2019. He guided the side to third place in the Six Nations earlier this year with three wins from five matches.
Scottish Rugby chief executive Mark Dodson said: "I'm delighted that Gregor has decided to continue as Scotland head coach until 2021.
"I was convinced that Gregor was going to make an outstanding head coach for Scotland and we're delighted to have secured his services for the next three years, at a very exciting time for Scottish Rugby.