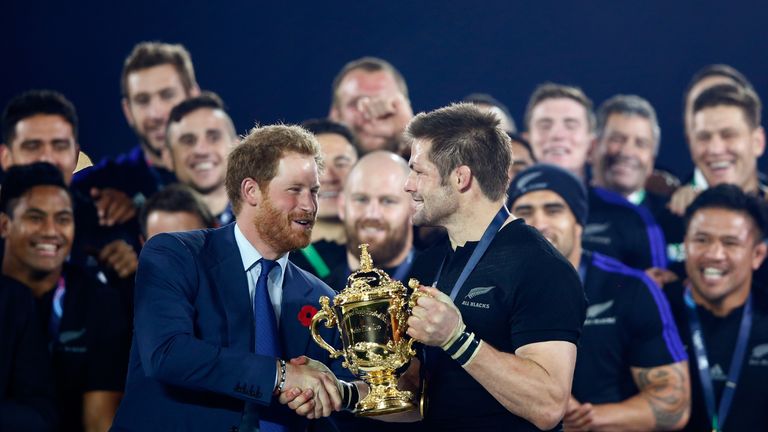 The Rugby Football Union will benefit to the tune of £15m from the surplus made by the England 2015 tournament, it has been announced.
Stephen Brown, managing director of organisers England 2015, said it had exceeded the revenue target of £250m which covers the surplus it must pay to World Rugby of £80m - leaving an extra £15m for the RFU.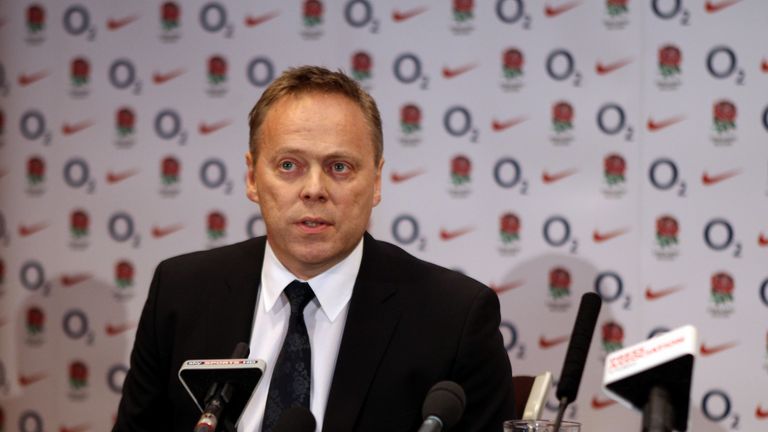 Brown said: "From England 2015's perspective this had been a huge success.
"This was a tournament of record attendances and sell-out matches. Wembley Stadium twice broke the record for the biggest ever Rugby World Cup attendance. Our football venues were a huge success and packed for every match.
"Our fanzones have been a huge success. There's been a brilliant atmosphere and they've been a way of expanding this great event.
"We have had over 1m people through 15 official fanzones. They've had huge support from the cities and we've been very grateful for that.
"One of the challenges we had was transport, we always knew it was going to be difficult. We had a few challenges at the beginning. We were never complacent and our transport partners helped us deliver the success we were ultimately able to achieve."
Some 2.47m tickets were sold, achieving 98 per cent of the capacity of the venues.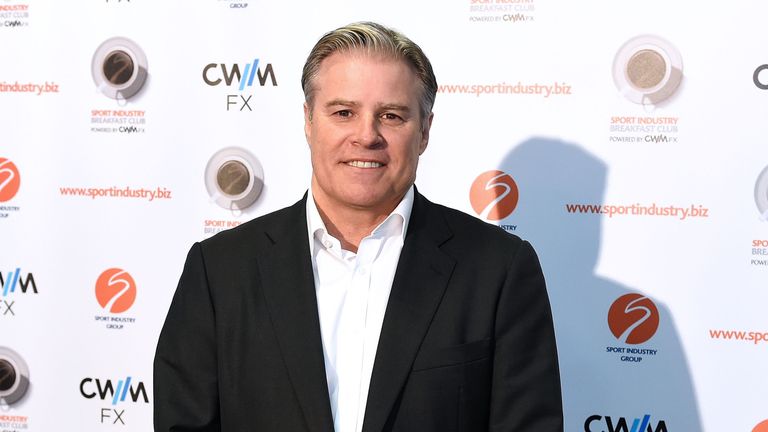 World Rugby chief Brett Gosper, meanwhile, insisted England's early exit from their own World Cup "didn't make a dent" on the success of the tournament.
"That little bit of extra froth and buzz of the hosts keeping on going might have added something, but certainly as a tournament globally it really wasn't affected by that departure," said Gosper
"We've had incredible television audience scores, interest throughout the globe, interest in England and the UK held up. Actually, it really didn't make a dent on the tournament at all.
"It broke every record on every metric we've got: viewing audiences, number of tickets sold, commercial values, sponsorship.
"On core metrics it was certainly the biggest and I think the best also because of the incredible atmosphere."