London Irish coach Tom Coventry hopes to keep squad together
By PA Sport
Last Updated: 13/04/16 3:55pm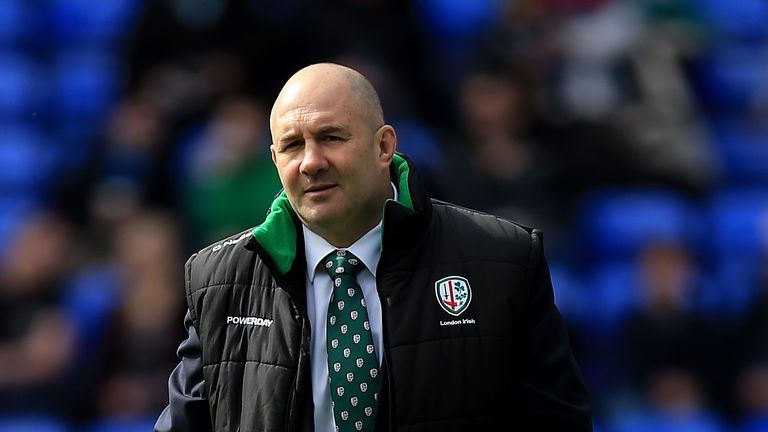 London Irish head coach Tom Coventry believes the majority of his squad will stay at the club if they are relegated from the Aviva Premiership.
The Exiles face Newcastle at Kingston Park on Sunday in a showdown between the league's bottom two teams that is expected to decide who drops into the Greene King IPA Championship.
Among those whose futures would be in doubt if the Exiles do go down are Scotland duo Blair Cowan and Sean Maitland and New Zealand prop Ben Franks.
"There are players here who have contracts that enable them to exit of they wish and I'm confident that guys have bought into this club and what we're trying to achieve here," Coventry said.
"But we also know the internationals will have to consider their careers because I'm not sure how many international players are picked out of the Championship.
"As a general rule, I'd like to think these guys are in it for the long haul and will fight their way through the good and the bad times."
New Zealand-born back row Cowan has hinted that if Irish are relegated, he may be forced to leave in order to add to his 17 caps.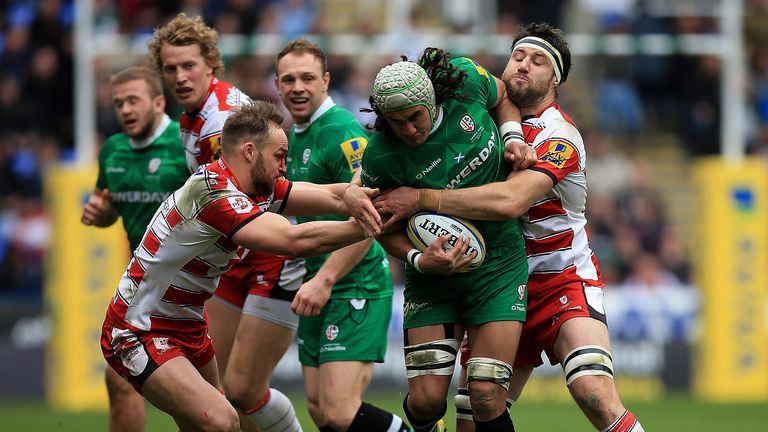 "I'm taking one week at a time and I'll cross that bridge when I come to it," Cowan said.
"I still have international aspirations, so I need to be at the top of my game and in the top competition to be considered for that.
"But I can't focus too much about that if I want to put in a performance this weekend. What comes after is in the hands of the gods."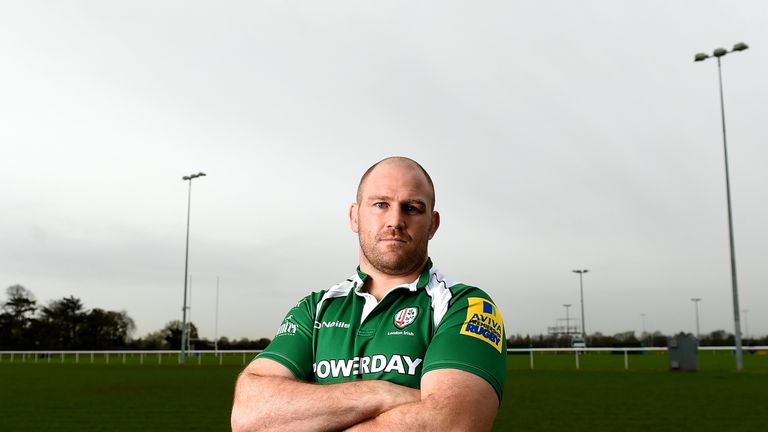 Only two matches remain after Sunday's bottom-of-the-table clash and given that both clubs face tough fixtures to complete the season, they know it is the events of this weekend that will shape their destiny.
"It's a huge game, there's no downplaying that and the boys are well aware of it," Coventry said.
"We know what the consequences of going down are, but we can't talk about them too much - dwelling on it doesn't help you go forward.
"There's no magic formula for a big match like Sunday - you need to take your big opportunities better than the opposition."