Geordan Murphy targets 'dream job' as Leicester Tigers head coach
By PA Sport
Last Updated: 05/09/18 7:24am
Geordan Murphy would like to fulfil his "dream" of becoming Leicester Tigers head coach and thinks he has enough experience to do the job.
The 40-year-old has been placed in interim charge of the team after Matt O'Connor was sacked on Monday evening.
Leicester wielded the axe just 48 hours after a 40-6 defeat at Exeter in the opening game of the Gallagher Premiership season, which followed failure to reach the play-offs for the first time in 14 years at the end of the last campaign.
Murphy spent 16 seasons as a player at Welford Road and has been part of the Tigers coaching staff since retiring in 2013.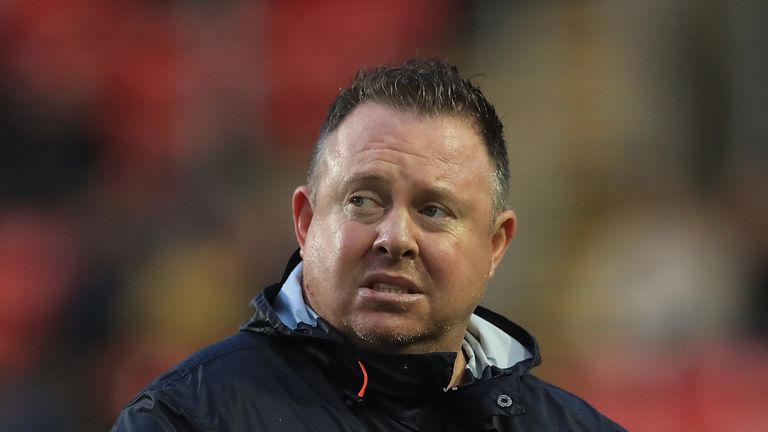 Asked if he felt this was his time to show what he can do as a head coach, Murphy replied: "Certainly.
"One of the things I was really concerned about when I finished playing was learning the ropes and developing as a young coach. So many people jump in early and aren't experienced enough but this is my sixth year coaching.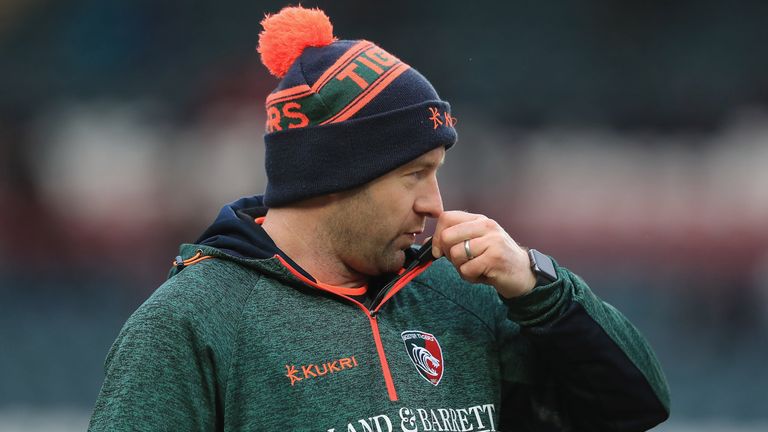 I've known Matt for a long time and he's taught me a lot so it's a situation that's not pleasurable.
Geordan Murphy
"I know I've been at one club my entire career but I've dealt with numerous top-quality coaches from across the world who I have listened to and who I consider friends that I can call upon for knowledge, information and advice.
"To do this job is a dream, in that it's a club that I love, but I'm sure there will be huge applications for the job as Leicester Tigers is one of the biggest clubs in the world.
"The club has to do what is best for the club and I am under no illusions about that, but while I am interim head coach I will do my best for the club and see what happens."
Murphy knew there was pressure on O'Connor following Leicester's fifth-place finish last season but he was surprised by the decision to sack him just one game into the new campaign.
"I knew there was a bit of a board chat yesterday (Monday) but I didn't know what the extent of that would be," said Murphy.
"I think everyone was surprised. We didn't play to the best of our ability last weekend but it is early in the season.
"Speaking to some of the board members, they obviously felt we had a few issues last year and they were particularly disappointed with our league position, so that was a factor. But even given that it is a surprise that it has happened so soon.
"I've known Matt for a long time and he's taught me a lot so it's a situation that's not pleasurable. But it's a double-edged sword in that a dream of mine would be to be in this seat, but not at his expense."