Jordan Crane makes move to Bristol after 10-year spell with Leicester
By Zinny Boswell
Last Updated: 10/05/16 2:00pm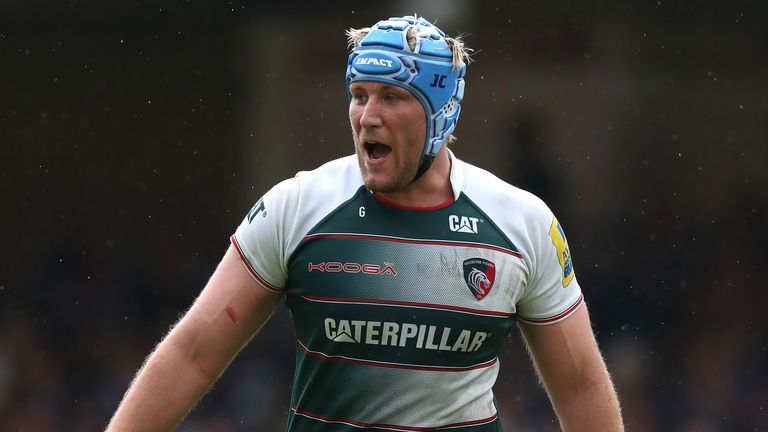 Leicester back-row Jordan Crane will join Bristol this summer following a 10-year spell with the Tigers.
The 29-year-old, who has agreed a three-year deal, must wait to see if he will be playing Aviva Premiership rugby next season with Bristol preparing for the first leg of their Championship play-off against Doncaster next Wednesday.
Crane will bring a wealth of experience to Bristol after winning four Premiership titles and three caps for England during his time at Welford Road.
Bristol rugby director Andy Robinson said: "Jordan is an excellent acquisition for Bristol Rugby and a natural leader.
"At 29 years old, he is at the peak of his career and we are looking forward to welcoming him to Ashton Gate.
"Jordan knows what is required to be successful at the highest level. He is a physical ball-carrier with a good understanding of the game."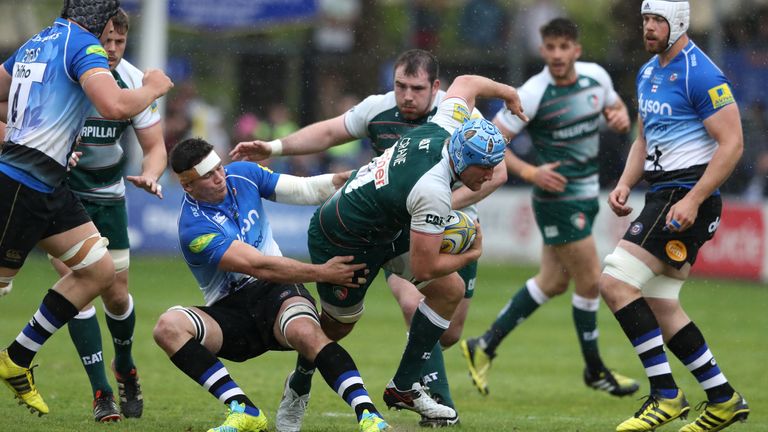 And Crane, who began his professional career with Leeds in 2004, says he is delighted to be joining a club with huge ambitions.
"I am really excited about the move to Bristol and to be part of what they are building," he said. "The opportunity to join Bristol Rugby and be part of the exciting vision going forward was one I couldn't turn down.
"The stadium is fantastic and the ambition and resources are there for the club to be really successful. It's a team with big aspirations. They want to get up and give it a crack. They had 12,000 at Ashton Gate at the weekend.
"The fans are a big part of it and you want to play for a club that is well supported and who care for the club. It means a lot to them and you know how important it is to give it your all."