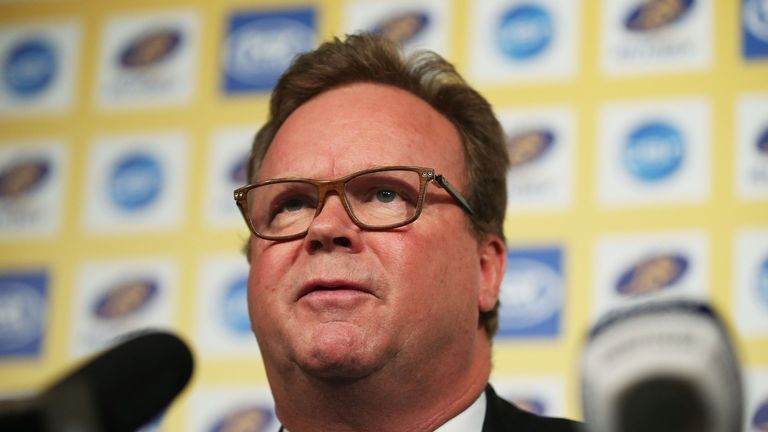 The Australian Rugby Union recorded a deficit of £5.25m last year in its worst results in over a decade.
The governing body's financial predicament worsened in the 12 months to December 31 following a £3.37m deficit in 2014.
The result was compounded by the ARU paying £2.67m to keep the troubled Melbourne Rebels Super Rugby franchise afloat.
"It's not something we're proud of, but it is something we forecast," said chief executive Bill Pulver. "There were no surprises in the number, but it's not a good number.
"We knew that 2015 was going to be the last of a series of extremely difficult financial years. We knew that when we started working with the Rebels around their situation that that would exacerbate the problem."
Pulver said 2015 was a tougher year than most because, with the World Cup taking place in England, only two Test matches were held in Australia and there was no June tour that brought over a major national side.
World Rugby helped offset the loss by providing the ARU with £10m from its 2015 World Cup bonanza as compensation for their scaled-down international programme last year.
Pulver said he was confident a new broadcast agreement from 2016-2020, which will provide at extra £91m over the next five years in comparison to the previous deal, would leave the game in a better financial state than the current numbers show.
"A three-Test series against England in Australia, the Rugby Championship and a tour to Britain in November should ease the ARU's financial pain during the next 12 months," he said.