Mathieu Bastareaud signs five-year contract with Toulon
By Paul Vinnell
Last Updated: 03/12/15 2:57pm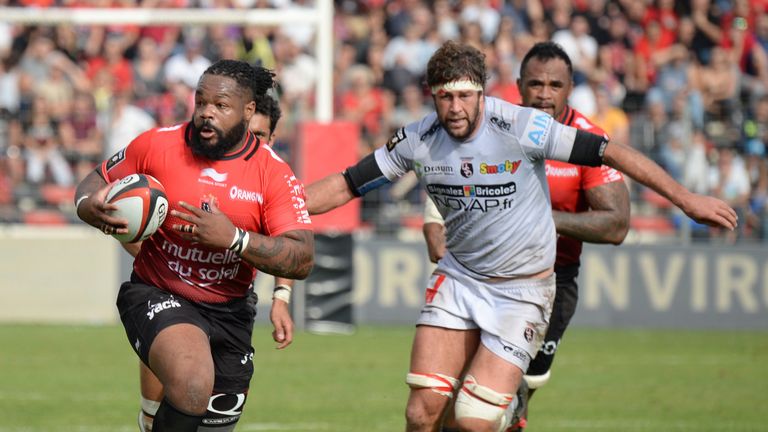 French international centre Mathieu Bastareaud has extended his club contract with Top 14 giants Toulon for a further five seasons.
Bastareaud joined Toulon in 2011, and has played 119 games for them so far, winning the European Cup three times.
The 27-year-old will now be pulling on the red and black Toulon colours through to 2021.
His contract is also the longest ever accorded to a player at Toulon under the reign of current club owner Mourad Boudjellal.
"I love this player, he's part of our history, he's in our DNA and I just couldn't let him play for someone else," Boudjellal said.
"Other clubs were after him but he made the decision to stay at Toulon because he feels right here."