Grenoble lift suspensions of players questioned in rape investigation
By AP
Last Updated: 04/04/17 6:05pm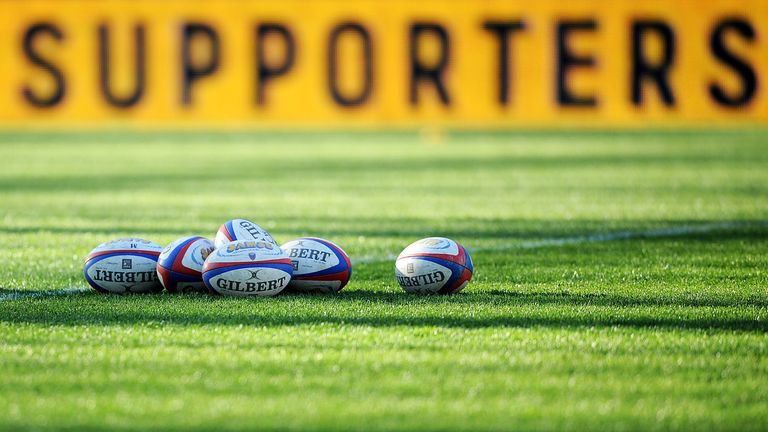 Grenoble have lifted the suspensions of six players who spoke to police last week as part of a rape investigation.
The Top 14 club said in a statement that the players were reinstated because no legal action has been taken since they were interviewed by police.
The players were briefly placed in custody after a woman filed a legal complaint that she was raped following Grenoble's match in Bordeaux on March 11.
"To this day, no charges have been filed against the players after they were held at the Grenoble police station," the club said.
"Grenoble Rugby FC has decided to lift the players' suspension and to reinstate them."
The Bordeaux prosecutor's office told The Associated Press on Wednesday that the investigation into the case was still ongoing.
The players had provisionally been suspended by Grenoble before they were quizzed by investigators.
The club said it could take "further measures" if anything new comes out of the preliminary investigation.
Cahir O'Higgins, a solicitor acting on behalf of two of the players, has stated his clients were spoken to as witnesses and not suspects.