New Zealand great Ma'a Nonu leaving Toulon for 'family reasons'
By AFP
Last Updated: 29/05/18 5:22pm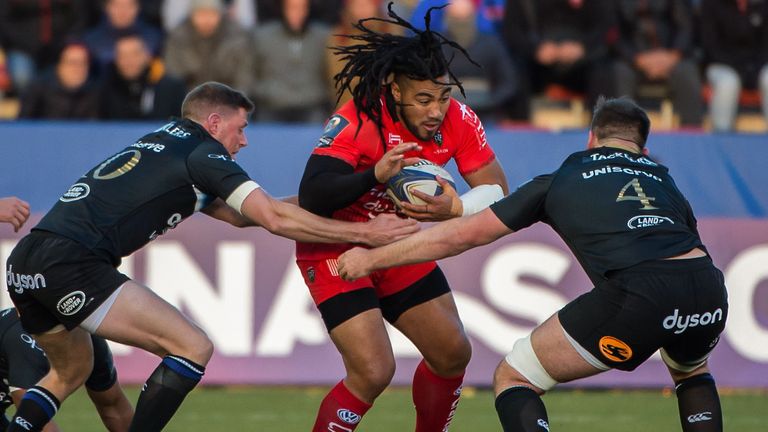 Former New Zealand star Ma'a Nonu has left French Top 14 giants Toulon after opting not to extend his contract due to "family reasons", the club said on Tuesday. 
The 36-year-old centre joined Toulon in 2015 after helping New Zealand to a second successive Rugby World Cup title.
He scored 14 tries in 77 matches for Toulon, who lost back-to-back Top 14 finals in 2016 and 2017.
"Toulon warmly thanks Ma'a Nonu for his involvement and commitment during his three seasons and wishes him and his family the best moving forward," the club said in a brief statement.
Nonu won the 2011 and 2015 Rugby World Cups with the All Blacks and earned 103 international caps.
He was unable to finish off his Toulon career with Top 14 success this season, with the club losing out to Lyon in the play-off semi-finals.