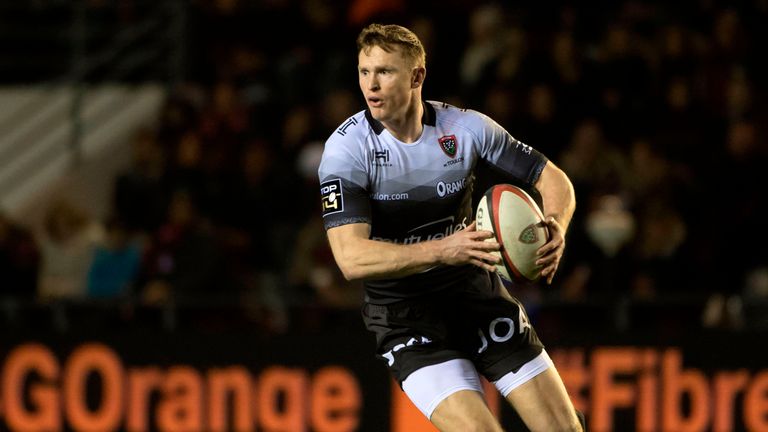 Chris Ashton has joined Sale Sharks after he was released from his Toulon contract because of "family problems".
The 31-year-old had been in France for the past year, but the Top 14 side have agreed to let him return to England two years before the expiration of his deal.
Sale finished eighth in the Aviva Premiership last season, and after his move was announced, Ashton said: "This really feels like 'going home'. I've always thought, in the back of my mind, that I'd return to the north to play rugby and I'm delighted to be joining Sale Sharks.
"There are many players at Sale Sharks with whom I'm looking forward to playing. I'm not coming to rest on my laurels.
"I feel I've got a lot of rugby left in me and would like to make an impact."
Ashton was unable to add to his 39 England caps during his time in Toulon due to the RFU's rule preventing players based outside England from representing the country.
However, Sale director of rugby Steve Diamond says Ashton's desire to once again play for Eddie Jones' side was a factor in his move.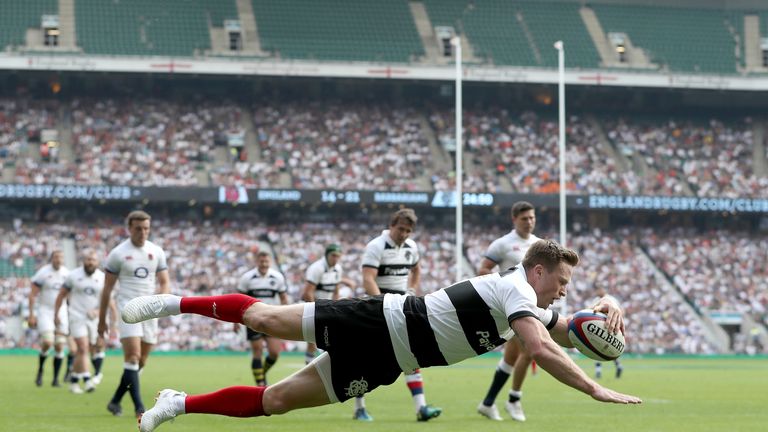 Diamond said: "Chris wanted to return to this country to fulfil his potential with England again, and we thought that he'd fit in well here.
"He's a multi-talented, superb professional who has experienced the benefit of the successful culture at Saracens."
Following his release, a Toulon statement read: "At the request of the player, Toulon decided to release Chris Ashton from the two years remaining on his contract.
"The English player was no longer in a psychological condition to remain in France because of important family problems."