French rugby to trial blue cards for concussion to improve player safety
By PA Sport
Last Updated: 17/08/18 3:42pm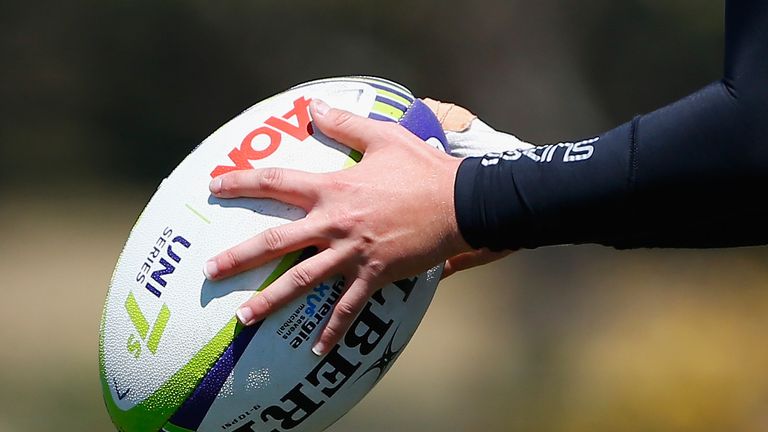 Blue cards to signal a permanent replacement for any player with concussion are to be trialled in the top two divisions of French club rugby this season.
World Rugby has approved a request by the French Rugby Federation to operate the system in the Top 14 and Pro D2 competitions with a view to improving player welfare.
Blue cards will be used to indicate a permanent replacement for any player with suspected or confirmed concussion.
An added amendment to existing rules will allow up to four additional replacements from the eight named on the bench, where tactically-replaced players may take over from any injured player.
World Rugby said: "There will be a detailed study to analyse the impact of the closed trials, sharing all data with World Rugby for evaluation and to determine whether there are player welfare grounds for further evaluation and trial."