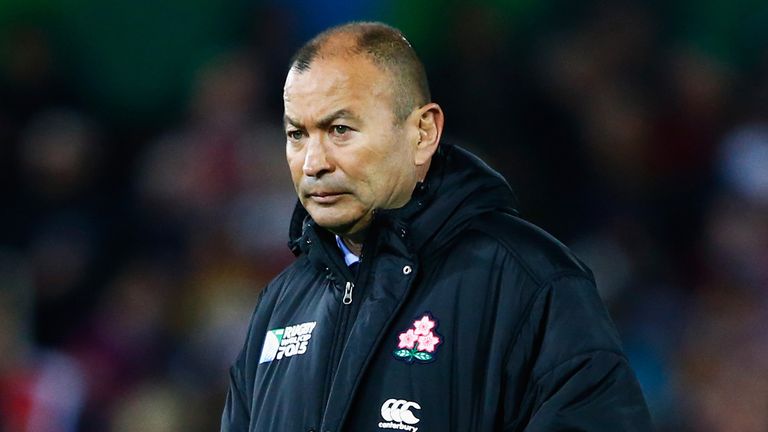 Outgoing Japan coach Eddie Jones says England's decision to stick with "rookie coach" Stuart Lancaster cost them any chance of World Cup glory last month.
Lancaster was named head coach following the 2012 Six Nations and Jones believes his inexperience at the highest level of the game proved costly for the tournament hosts.
England's World Cup ended in disappointment, with the home side's failure to emerge from the pool stages the subject of an RFU review by a five-member panel chaired by the governing body's chief executive, Ian Ritchie.
Jones, whose Japan side became the first team to bow out of the tournament after winning three pool games - including a 34-32 victory over South Africa in Brighton, said: "You know, England pick a rookie coach to coach a home team at a World Cup.
"When you're a home team, the pressure on that coach is enormous. You need a guy that's got experience, has been through the loop, understands how to manage his team in that quite hostile environment. Because it is when you're the home team.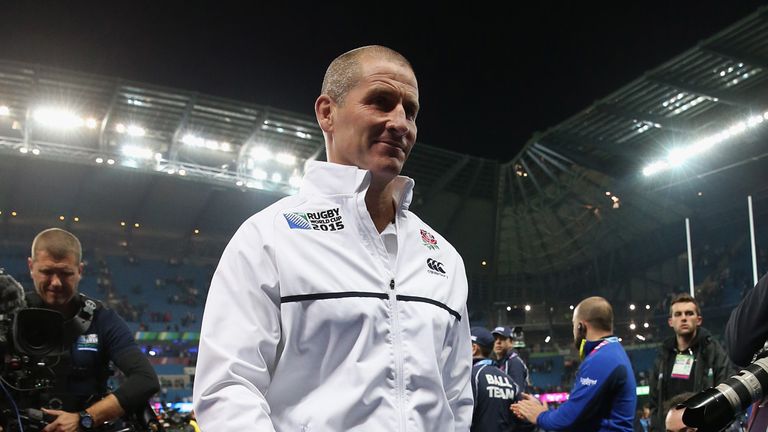 "Every union that's successful, every national team that's successful, has a guy that's experienced, has a guy that understands rugby. And unless you have that, they're non-negotiables.
"The non-negotiables are simple and the unions that falter are the unions that don't follow those non-negotiables like England.
"The next four years for Japanese rugby is just so important, it's not just a blip for Japanese rugby, it becomes the start of what can be another growth period for Japanese rugby."
The 55-year-old Australian is quitting international rugby to take over as head coach of South African franchise the Stormers for the 2016 Super Rugby season.