Jake White, the bookmakers' favourite to replace Stuart Lancaster as England coach, has told Sky Sports News HQ he is interested in the job.
The Rugby Football Union is looking for candidates with "proven international experience", and current Montpellier coach White fits the bill as the man who led his native South Africa to World Cup victory in 2007.
White, who says he has twice previously been approached by the RFU only to lose out to Martin Johnson and Lancaster, told SSNHQ:  "It's one of the sought-after jobs in world rugby - a sleeping giant as England are, they've got all the resources, the history, the tradition.
"It's probably the job most coaches round the world would put their hands up for, but it's important to understand I have a job, and the most important thing is making sure I'm fair to my employers and the people I'm coaching now.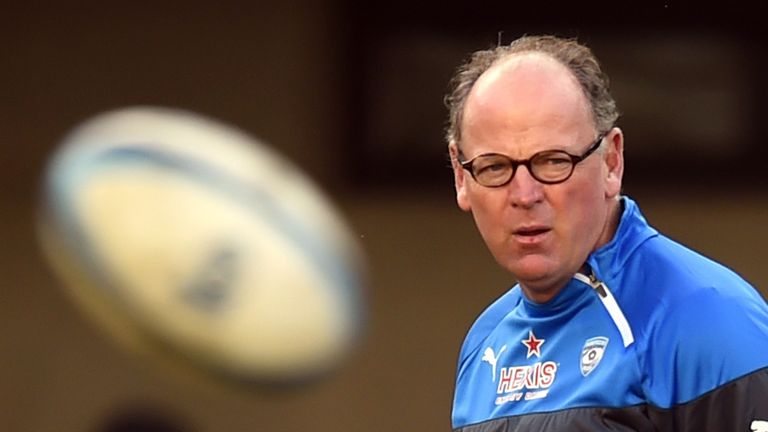 "I've said before, if the RFU were genuine about picking a foreign coach and considered me to be the right man for the job, it would be naive of me to tell you I wasn't interested.
"Let's wait and see - I've been in this position before and I've said openly I don't want to be in the middle of shortlists. if they genuinely think I'm the right guy and it's the way for ward for English rugby, then I would put my hand up."
Sky Sports expert Stuart Barnes says appointing White would risk taking England back to "the dark ages".
"Jake White is not the man to take England on," he told SSNHQ. "He plays a very negative way.
"If Stuart Lancaster did try to do something it was to try and project a way of playing that made England feel good about themselves. I don't want to go back to the dark ages."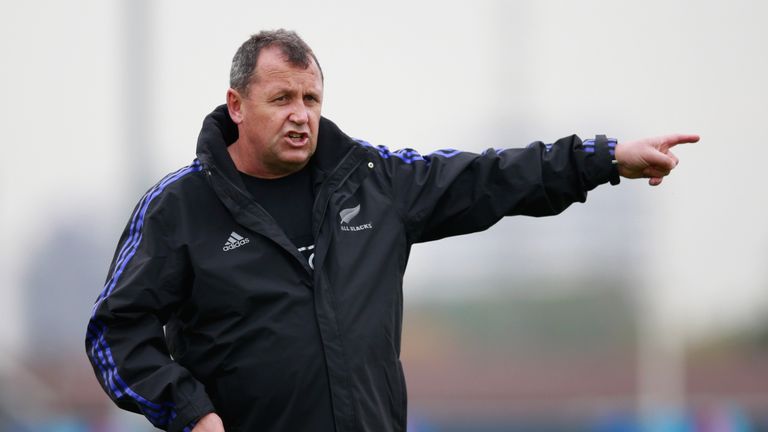 Barnes has picked out two lower-profile candidates for the job in Waikato Chiefs coach Dave Rennie and New Zealand's No 2 Ian Foster.
He said: "Rennie led New Zealand U20s to a couple of World Championships - vintage performances - he's a great nurturer of talent and he's won two Super Rugby titles with the Chiefs.
"The other guy is Ian Foster. The All Blacks' No 2 is very close to the belly of the beats, and I'd be intrigued to see someone that close get hauled into the England route."