Sky Scholar and GB speed skater Elise Christie will miss next weekend's European Championships to concentrate on becoming world champion in March.
The 26-year-old from Livingston has begun the season in stunning style by setting a new 500m world record and winning golds in 500m and 1000m in her opening four World Cup events in Canada, United States, China and South Korea.
With two more World Cups in Germany and Belarus on the horizon, it is the World Championships in Rotterdam (March 10-12) that is currently dominating her focus.
Christie and her coach Nicky Gooch have opted to forego the European Championships in Torino (January 13-15) and it's a tactical choice that's not been made lightly.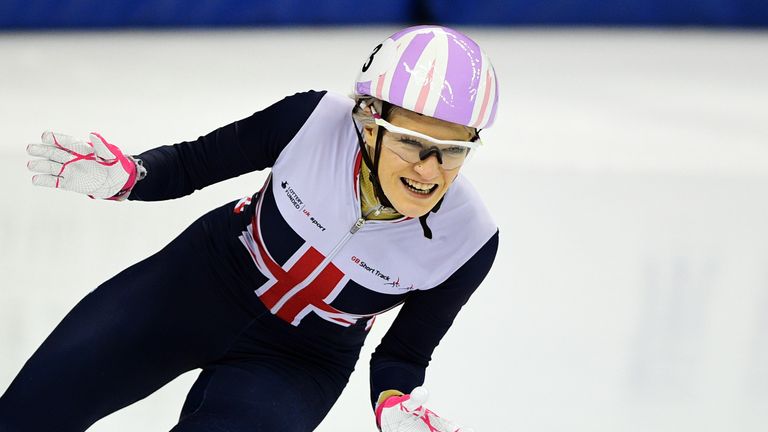 "We have put a lot of thought into this decision," the Sky Academy Sports Scholar said. "I've been European Champion more than once, but not yet world champion.
"I feel that it's the only thing I haven't achieved so far in my career so it would be an amazing thing to achieve for myself!  
"This extra training time could help me achieve that goal. It's a risk, but I am willing to try. By avoiding the rest days and travel days that come with competition, I can focus on more volume training as well as speed training.
"The European Championships are a very special event and it will be disappointing not to go, as the atmosphere is unique and I've had a lot of success. We always work well as a team and the guys have great chances, particularly with Charlotte Gilmartin, Kathryn Thomson, Farrell Treacy and Josh Cheetham.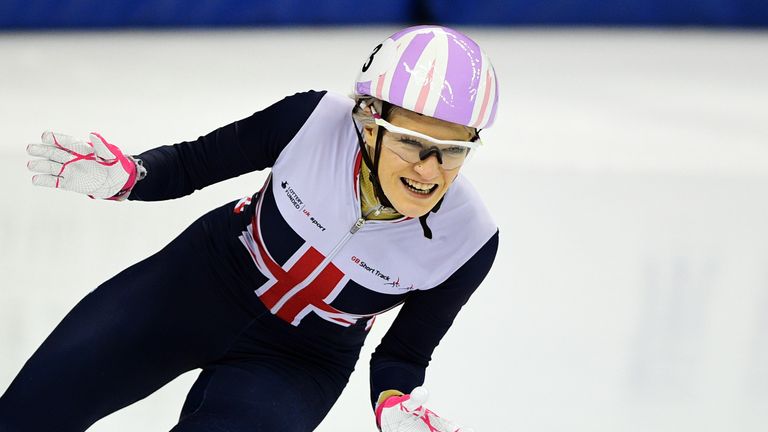 "It's been an amazing start to the season though. After the disappointment of being sent away without my coach to the first set of World Cups I'm happy with how this second set has gone! I couldn't have ever dreamed of four golds!
"I don't think many people have achieved this. So I'm super proud of myself. I'm racing much better too which is an exciting prospect. 
"With the help of Sky I've made leaps forward in my mentality as an athlete and as a person."
The Great Britain team have impressed in recent years at the European Championships. Christie won gold and Gilmartin won silver in Sochi last year.
---
WHAT'S COMING UP FOR OUR SCHOLARS....
FEB 3- 5, 2017: Elise Christie, World Cup short track speed skating in Dresden, Germany
FEB 10-12: Elise Christie, World Cup short track speed skating in Minsk, Belarus