Jessica Judd has opened up on a crazy start to the year having celebrated her birthday with a gruelling race in Edinburgh, meeting a panda bear and studying for some big exams.
The 22-year-old Sky Academy Sports Scholar has been building up for the summer season on the cross country circuit.
A 12th spot at the European Cross Country Championships in Italy in December as part of the GB-winning team was a fine effort, before the 1500m athlete turned her attentions to the Edinburgh Cross Country on a very special day.
"Since Christmas, I've had a pretty hectic couple of weeks," the Loughborough student said.
"My first race of the new year was in Edinburgh and was a cross country race over 6k. It also just happened to be on my birthday! The race went OK.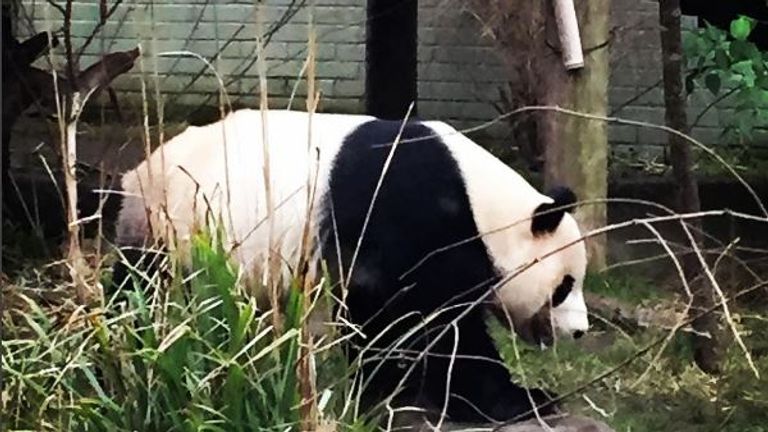 "Training had been pretty hard that week so I think I was a little tired going into it but it was another consistent run and it was just great being in a British vest again.
"After the race, I spent the weekend in Edinburgh with my boyfriend to celebrate my birthday. We were tourists for the weekend - seeing the city and going to the zoo, so it was really fun.
"It was then straight back into training and revising. I have four exams in January and so it's been pretty manic balancing everything.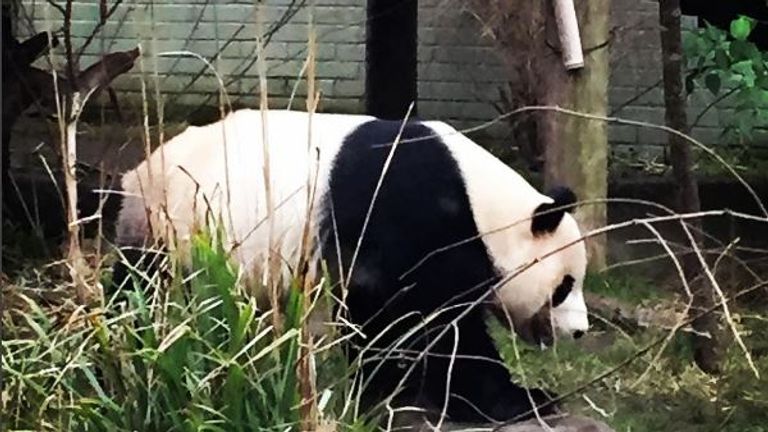 "I managed to go home at the weekend and it was lovely training with my dad and sister, and I loved having an extra weekend to celebrate my birthday with my family as I didn't get to see them on the day."
Next up is the Cardiff Cross Challenge for Judd on Sunday January 22.
"I am excited to see how that goes," she added. "I've got a couple more cross country races coming up and so it will be really interesting to see if I can develop over the next two months."
---
WHAT'S COMING UP FOR OUR SCHOLARS....
FEB 3-5: Elise Christie, World Cup short track speed skating in Dresden, Germany
FEB 10-12: Elise Christie, World Cup short track speed skating in Minsk, Belarus
MARCH 4: Sam Oldham, American Cup in New Jersey, USA
MARCH 10-12: Elise Christie, World Championships in Rotterdam