Savannah Marshall cannot wait to get back in the ring after stepping up her training regime at a very chilly training camp in Spain.
The 25-year-old from Hartlepool took a well-earned break after her exploits in Rio last summer when she battled into the quarter-finals and was unlucky not to win a medal.
Marshall, world champion in 2012, had the shock of her life when she discovered where she and her GB team-mates were heading in mid-January, but a week's tough work-out in Granada was exactly what was needed to blow the cobwebs away.
"The day before we flew out I got an email saying we had to pack our stuff and I googled where we were going and realised it wasn't what I was expecting!
"It was 40 minutes from Madrid, but it was baltic! It was nice though to have the snow because we never had it over Christmas.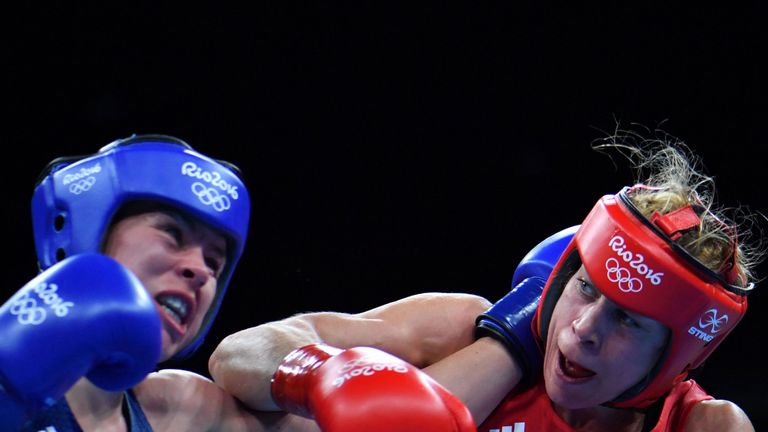 "We did a lot of sparring and that's exactly what I needed because I haven't really sparred since I boxed at the Olympics. The altitude was really high though and just walking to the top of stairs made me feel like I was having a heart attack.
"I'm just getting back on the horse and I'm at that point where I'm gasping for breath after each round. I'm so glad I went though because I'm now slowly getting that fitness back."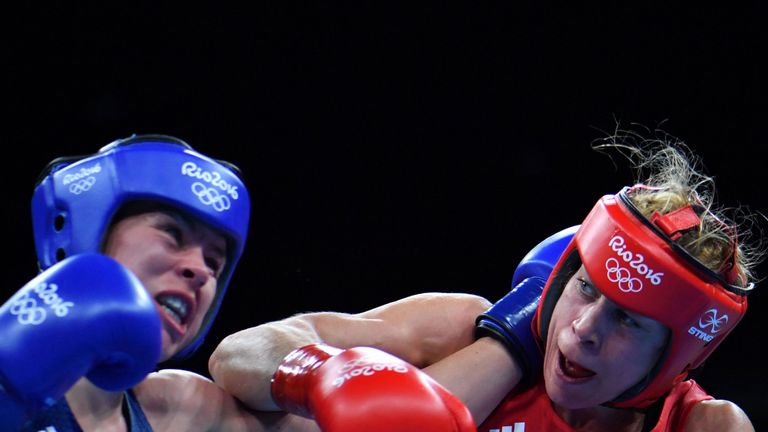 Marshall, who trains in Sheffield from Monday to Thursday, took time away from the ring after the Olympics and admitted at the end of last year that the next 12 months would be all about finding herself.
"This is a new year, it's a new start, I've got a new outlook and I'm fired up for boxing," she added.
"I'm weighing up my options and I'm just very excited about the future. Boxing has made me who I am and whenever I go back to my home club in Hartlepool and do sparring, I just love it. I still always get butterflies inside my stomach.
"My next fight will hopefully be the Strandja tournament in Bulgaria at the end of February. I'm really hoping to be involved in that and it would be a good place to test my fitness again with the new rules on three-minute rounds."
Regarding the recent decision by Nicola Adams to join ex-Sky Scholar Katie Taylor in the professional ranks, Marshall said: "It's just another stepping stone for women's boxing and the sport will finally get the recognition it's always deserved."
---
WHAT'S COMING UP FOR OUR SCHOLARS....
JAN 23 - FEB 3: Sam Oldham, Doha training camp
FEB 3-5: Elise Christie, World Cup short track speed skating in Dresden, Germany
FEB 10-12: Elise Christie, World Cup short track speed skating in Minsk, Belarus
MARCH 4: Sam Oldham, American Cup in New Jersey, USA
MARCH 10-12: Elise Christie, World Championships in Rotterdam