Masters: Shaun Murphy thrashed Neil Robertson 10-2 to complete a triple crown
Last Updated: 21/01/15 11:53am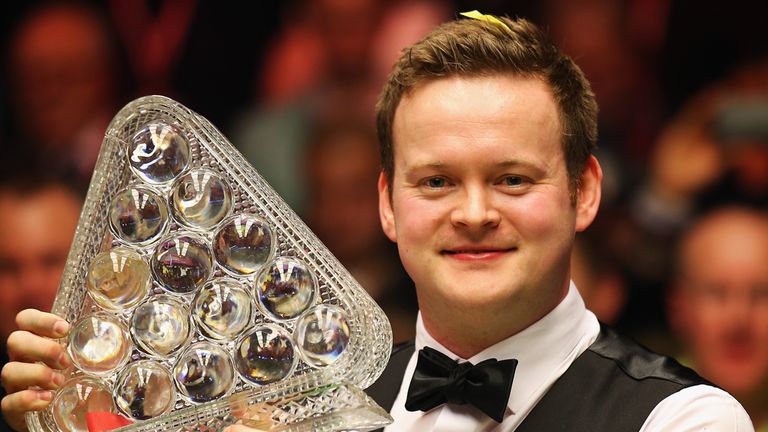 Shaun Murphy completed a career triple crown after beating Neil Robertson 10-2 in the Masters final on Sunday night.
Murphy had previously won the 2005 World Championship and the 2008 UK Championship and he becomes just the tenth player to win all three tournaments.
It was one-way traffic at London's Alexandra Palace as Murphy avenged his 2012 Masters final defeat to Robertson in emphatic fashion.
Murphy roared into a four-frame lead heading into the mid-session interval, scoring breaks of 63, 127 and 76.
While Robertson was able to stay within reach at the conclusion of the afternoon session, Murphy wrapped up four consecutive frames in the evening to register the biggest winning margin in this competition's final since Steve Davis' 9-0 win over Mike Hallett in 1988.
'The Magician' made a break of 127 in the penultimate frame and scored 60 in the last to complete a win and add his name to the short list of players with Masters, World Championship and UK Championship titles.