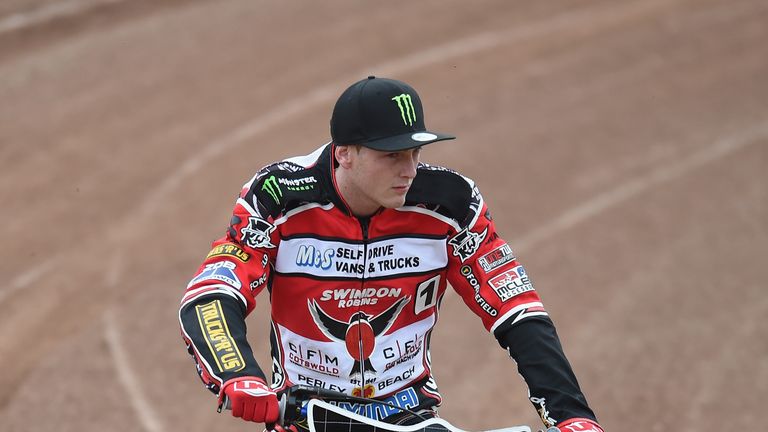 Darcy Ward has undergone surgery in Poland after suffering serious spinal injuries in a horrific crash.
Ward reportedly had "no lower body feeling" after the crash, which occurred while he was riding for Polish club Zielona Gora.
His Elite League parent club Poole have called off Monday's meeting against Swindon, partly as a result of Ward's injury as well as an inclement weather forecast.
Poole boss Neil Middleditch flew to Poland on Monday morning to be with Ward, while team-mate Chris Holder altered his plans to be with the 23-year-old Australian rider.
Poole promoter Matt Ford said: "We know it to be a very severe accident.
"He's our son and we all feel that, especially people like Neil and myself who have worked with him and been great friends and admirers of him.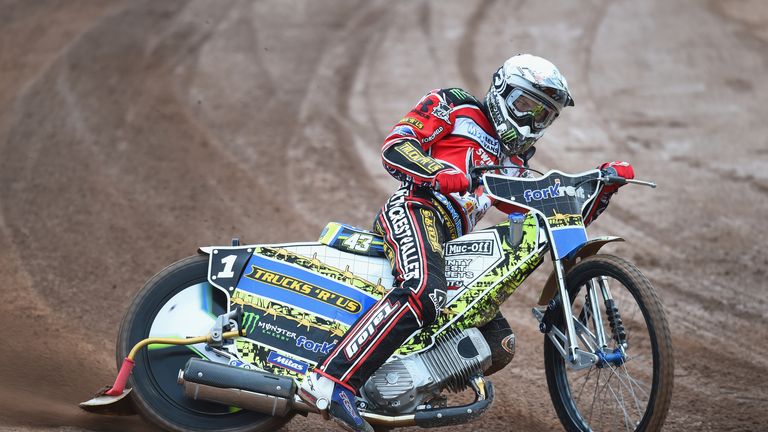 "Everyone in the club is praying for better news than the news we are currently receiving.
"There is not much that can be done other than to show Darcy that he has the support of everyone and I have been touched learning of the number of messages that have been flooding in for Darcy since the news began to filter through that his injuries were serious.
"That is simply typical of the speedway family and the esteem that the riders are held in within our great sport, a sport that at times can be so cruel."
A statement issued on Sunday night by Poole Speedway said: "Poole Speedway are saddened to hear of the injury news concerning club asset Darcy Ward who was involved in a track crash in Poland.
"The club have been informed that Darcy is undergoing surgery on a spinal injury that has left him with no lower body feeling at this time."