Tennis Expert & Columnist
Andy Murray and Jonas Bjorkman will hit it off, says Mark Petchey
Last Updated: 25/05/15 3:01pm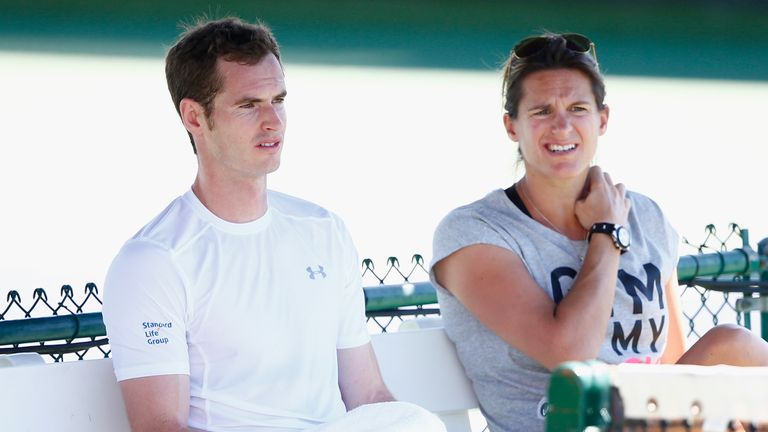 Andy Murray and new coach Jonas Bjorkman have the right ingredients for long-term success, believes Mark Petchey.
The British No 1 will begin working with the three-time Wimbledon doubles champion with main coach Amelie Mauresmo set to take a step back to give birth to her first child.
Bjorkman will dovetail with Mauresmo through to next month's French Open before taking over in a larger capacity ahead of the summer. Bjorkman, free from his television responsibilities after joining Murray's team in March, will add value says Mark Petchey.
"If you look at Jonas' track record in everything that he's put his mind to [he] has been pretty successful," said the Sky Sports expert, "I'm sure he's going to be exactly the same in this particular sphere of tennis."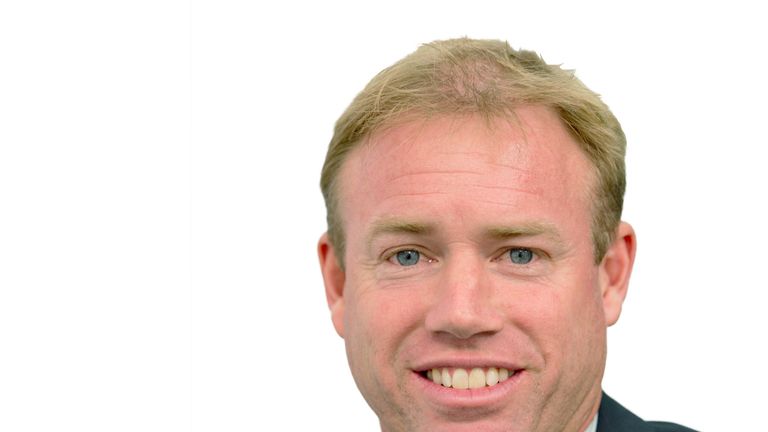 "Jonas is a great guy, he's super funny. He's obviously going to have Andy's respect for what he's achieved."
Mark Petchey
"Jonas is a great guy, he's super funny. He's obviously going to have Andy's respect for what he's achieved.
"Looking at the areas that Jonas has excelled at, you can say that, that's a very similar thing from Andy's perspective is [in terms of] what he's looking for from Jonas."
Looking beyond the Clay court swing, Petchey thinks Bjorkman can add to an area of Murray's game where the former world No 4 had major success.
"It seems like a lot more top guys are trying to finish at the net than they have been perhaps in the past, so I would think that given that Jonas' skills around the net that would be one area that clearly he's going to be trying to help Andy on."
Will Murray miss Mauresmo?
"It takes a while to build up chemistry in any player-coach relationship," admitted Petchey. "It can be quite an awkward time just to get comfortable with each other in terms of what the player wants from the coach and what the coach wants to give, how much to speak, how much not to speak, how involved you want to be. It's a feel thing at the end of the day.
"They're [Mauresmo and Murray] very comfortable together, the results have just started to improve for them substantially and therefore things are good."
Petchey insists, however, Murray will not face any issues with getting along with Bjorkman, "I don't think he's really going to have much of a problem to be honest."
Future for Team Murray
Petchey believes Murray and Bjorkman will team up for more than five months, but admits: "The results have got to be there.
"I'm sure they will have a very strong connection. Andy has already spoken so highly of Jonas in terms of his mental strength on the tour and what he admires about him.
"Jonas knows what it takes to get back out on the road, he's got a family. He wouldn't have taken that decision lightly because he knows the commitment that's needed to make something like this a huge success.
"As two people that I know personally…I have absolutely no doubt that they're going to hit it off in a big way."
Watch Andy Murray in action at the Madrid Masters from Monday May 4 on Sky Sports 3