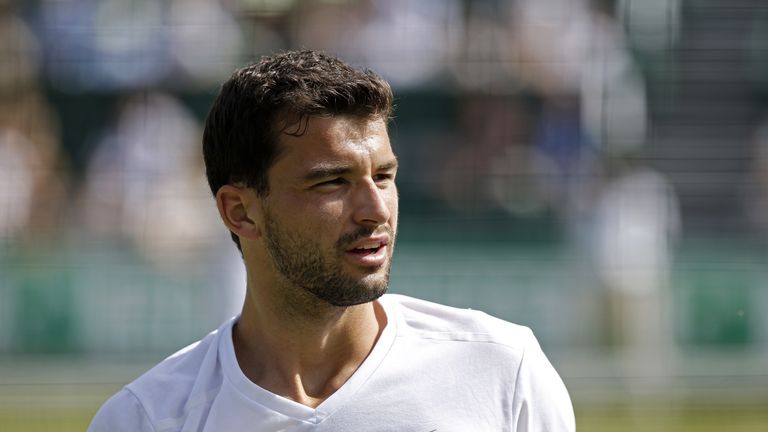 Grigor Dimitrov has announced that he has split from coach Roger Rasheed.
The world No 11 took to Twitter to announce his decision, which comes on the back of a disappointing 2015 campaign so far.
The 24-year-old, who had been working with Rasheed since 2013, lost in the first round at this year's French Open and also suffered a straight sets defeat to Richard Gasquet in the third round at Wimbledon.
The Bulgarian followed up a 2014 win at Queen's with a run to the semi-finals at the All-England Club last year, knocking out Andy Murray on the way.
However, he has not been able to take that form into 2015 so far.
Dimitrov said on Twitter: "After much thought, I have decided to end my working relationship with Roger.
"We had many accomplishments together and I wish him all the best going forward.
"I want to thank him for all his hard work and support over the past couple of years."